Press release
July 6, 2011
Homes & Gardens
As an online bathroom retailer WD Bathrooms have to provide their customers with top quality images to accurately display their products. In the UK there are now 32 million people online which means that internet shopping is more popular than ever. In 2007, £46.6bn was spent shopping on ecommerce websites and it has continued to grow in the UK.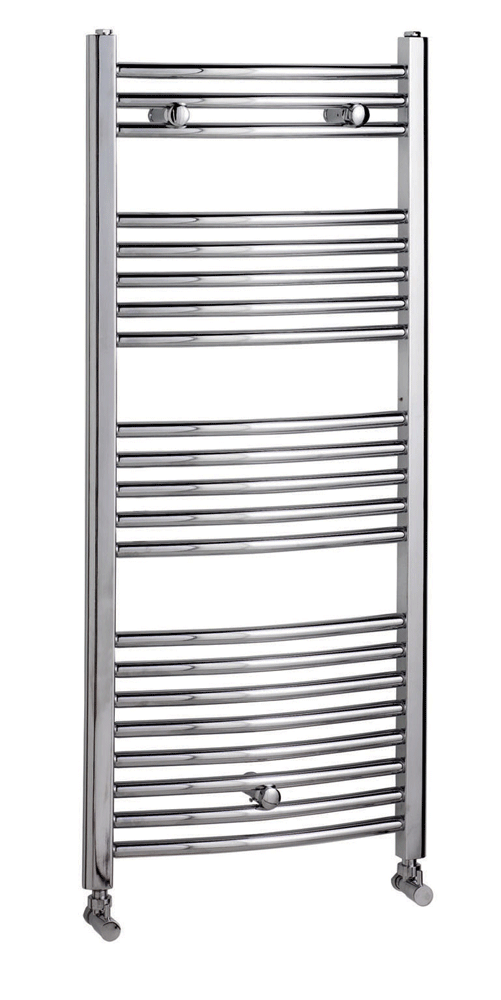 As a leading online retailer who specialise in bathroom distribution, WD Bathrooms are no strangers to online shopping. Mark Wilson, Director of WD Bathrooms told us " As customers cannot see the products in the flesh it is hard to decide which product is right for them. We have added all the features for products and relevant dimensions. The product images are the more important aspect of any website, without clear images nothing would sell online".

Working with manufacturers WD Bathrooms have recently had deliveries into their Sheffield premises. Heated towel rails, bathroom taps and baths have all been delivered so they are ready for customers to receive delivery immediately. Once delivered, Rea the marketing manager, took the opportunity to set up a photo shoot and take quality pictures of the new products which are displayed on the website.

The freestanding baths have been pictured against modern backgrounds to give people an idea of how it would look in their bathroom. Bird's eye views of the baths have also been taken so that customers can see the inside of the bath clearly. The range of freestanding baths consists of six various baths that are all different styles and prices to suit bathroom designs.

Rea told us, "It cannot be underestimated how important images are when trying to showcase products online. We have taken our own product images as we understand exactly what our customers want to see. Detailed images have been taken and close ups to give a clear image of what quality the products have to offer. Hopefully this will help customers understand the products better."

The images are going to be published on the website in the next few weeks to showcase the sheer quality of the bathroom products available online.





Subjects
---
Homes & Gardens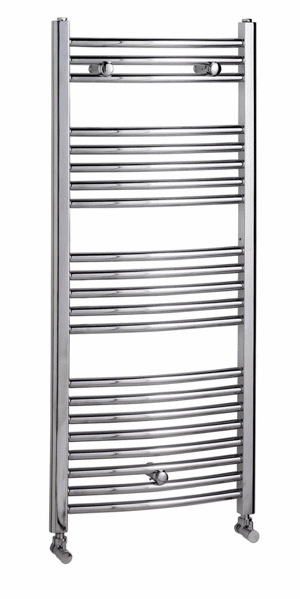 Chrome and white bathroom towel rails, supplied with manufacturers guarantees.
Download | 0.16 MB | 1000 x 501 | .gif
Zip and download all files