Press release
May 5, 2015
Small business book awards
Leadership
Dudley
Business book
Human Resources
Management
Stourbridge
Bromsgrove
A British author's debut book has won Best Management Book of the Year in the US-based Small Business Book Awards 2015.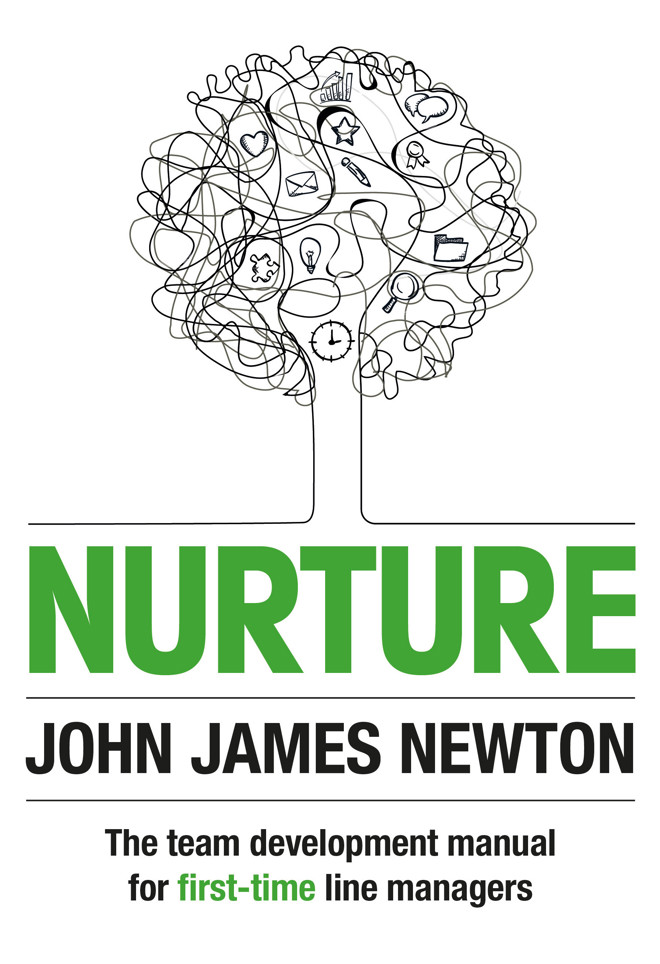 'Nurture', a guide for first-time managers written by John James Newton, was chosen by a panel of 24 judges from almost fifty nominated books, including three New York Times Best Sellers.

In the book the author draws on his experience working for, and managing at companies including Carlton Television, Yahoo! and Flextech Television.

The business book features a series of short chapters for first-time managers dealing with topics such as one-to-one staff coaching, employee empowerment, recruitment and performance management; it also includes illustrations from artist Jake Lava.

Commenting on his win, John said: "Knowing how to get the best out of your people is the key to running a successful business. That's why I am so delighted that my book, written for first-time line managers, was picked by the judges, especially given that the Small Business Awards include submissions from around the world."
The judging criteria included the book's quality, usefulness to small business owners and entrepreneurs, and freshness of the subject matter. The level of fan support for each book was also taken into account.

Ivana Taylor, Book Editor at Small Business Trends, which produces the Awards, said: "Today's business owners use books as a way to grow and develop their employees and management teams. The Small Business Book Awards acknowledge the books that entrepreneurs appreciated over the past year."

Now in their 7th year, the 2015 Small Business Book Awards aims to celebrate the best business books that entrepreneurs, small business owners, CEOs, managers, and their staff should read.

'Nurture' is available in hardback, Kindle ebook, and Audiobook formats.
About the Author
John James Newton is the director of marketing at Aroq, the online publisher, and a Chartered Marketer. Previously, he held the post of chief operating officer at Lichfield-based digital marketing agency, ClickThrough Marketing. John has managed and worked in teams in companies which include Yahoo!, Carlton Television and TNS Global.

He is a Fellow of the CIM and ISMM, a business leader within the Marketing Society and a member of the Institute of Training and Occupational Learning. John is an alumni of University of Wales, Aberystwyth, King Edward VI College, Stourbridge, and Warwickshire College. He currently lives in Wordsley in the West Midlands, UK.

John has edited two books on digital marketing, and regularly reviews business books for The Marketing Society.
Subjects
---
Small business book awards
Leadership
Dudley
Business book
Human Resources
Management
Stourbridge
Bromsgrove