Press release
December 18, 2017
#education #business #employment #London #training #uknews #courses #londonnews #startup
London, UK – The London Sales Academy launches new Pre-employability and Social and Personal Skills training program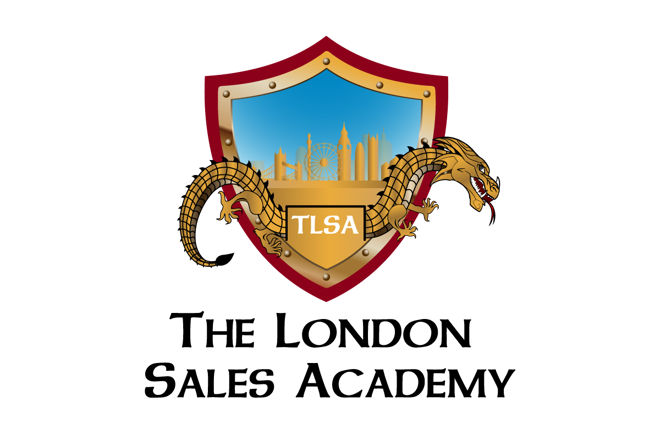 The London Sales Academy excels in developing the essential life skills required to succeed in today's competitive environment. Through unique/tailor made and intensive training, individuals will gain the self-belief, determination and adaptability they need to position themselves one step ahead with newly rooted confidence.
At the TLSA we deliver fun, powerful hands on programs and experiences that have a profound and lasting impact on people and their careers.
As official trainers for the City and guild certificates, we are now offering our newest Pre-Employability and Social and Personal skills training program.
With our one-of-a-kind methods we aim to inspire and help unemployed people by equipping them with the necessary skill set, motivation and work ethic to gain an advantage in today's competitive job market.
We have developed a series of high energy training programs where we focus on attitude, persistence, communication, team work and additional qualities required for employment.
We don't just want our learners to achieve a qualification; we want them to succeed in their career goals. Delivered in various locations, our personalized program ensures we get to know our trainees and thus all courses and training are customized to meet the needs of different learner groups.
Due to our proven track record, we are confident that our program will enable every learner to gain real skills, knowledge and understanding needed to succeed in a range of industry sectors.
We strive to achieve a 100% success rate, not only leaving individuals empowered and ready to perform at their full potential, but excited for their journey ahead. Attitude is everything.
# # #
If you would like more information about our training courses, please contact us at 0845 409 9982 or email at [email protected]
Subjects
---
#education #business #employment #London #training #uknews #courses #londonnews #startup