Press release
January 1, 2022
Loudspeakers
Subwoofers
Hifi
Audio
Norway
Startup
Sigberg Audio is a Norwegian loudspeaker brand that builds active loudspeakers and subwoofers that blend in anywhere. All our products are designed and assembled in Norway, and provide excellent sound quality, as well as effortless dynamics and realistic sound pressure.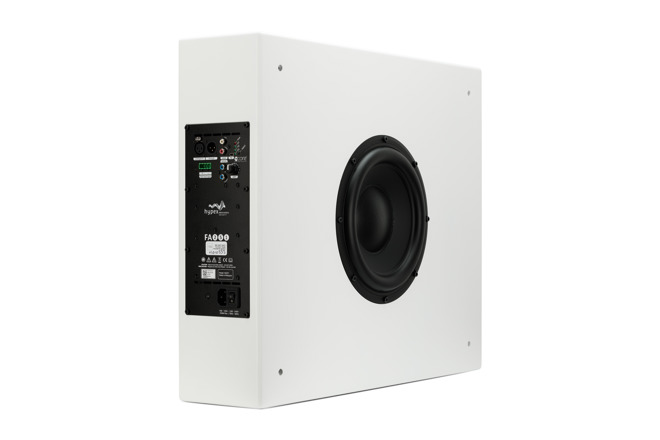 Sigberg Audio is a new direct to consumer loudspeaker brand that launched globally in 2021. Our high-end loudspeakers and subwoofers have already received critical acclaim in Norway are now looking to expand.
With Sigberg Audio you get ..
Speakers designed from the ground up with one goal in mind: Not just to sound good, but REALLY good. Whether your preferred listening level is low, moderate or at concert levels. Whether you listen to Diana Krall or Metallica.
Loudspeakers designed to integrate with dedicated subwoofers that allow you to control the tonal balance in your setup, and also provide quality, capacity and authority in the bass that few floorstanders can match.
Manual and / or automatic DSP that cleans up the critical bass and midbass area, so that the system integrates better with your room.
Built-in, dedicated and very powerful amplifier stages for all channels. All you need is one or more good sources, and possibly a preamplifier.
Simply good sound, so you can listen to good music. Served in a package that we are confident will both give you goosebumps and make your feet start tapping.
Our unique approach to full frequency sound allows us to play your favorite music in its purest form, no matter if that means soothing classical music or brutal heavy metal! Discover Sigberg Audio at www.sigbergaudio.no
Contacts
---
Subjects
---
Loudspeakers
Subwoofers
Hifi
Audio
Norway
Startup