Press release
August 5, 2008
Science
Hanningfield Process Systems Release the Latest Product in their 'Uni-Hoist' Range of Materials Handling Solutions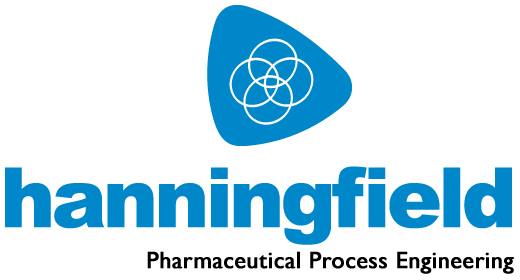 UK-based pharmaceutical engineering company, Hanningfield Process Systems, have launched the latest in their 'Uni-Hoist' range of lift systems. The brand new design of the heavy-duty system enables Hanningfield to cater for bulk-loads of up to 1,250kgs; allowing them to compete in the market for the handling of heavy loads, having already successfully applied similar technology to the handling of smaller loads.
With over 150 lift-systems installed worldwide, the 'Uni-Hoist' is considered by many to be company's signature product. Consequently, one of the world's leading pharmaceutical companies has already approached Hanningfield to provide them with this latest hoist-system, which is thus due to be installed the week commencing 11th August 2008.
Colin Ellis, Managing Director of Hanningfield Process Systems, said of the latest development; "We are incredibly proud of the new hoist design and that a major pharmaceutical company has already put such faith in our capabilities. This latest innovation is a true testament to the determination of our workforce, who consistently strive to improve the quality of engineering we are able to provide."
For more information on the release of the new Uni-Hoist, please visit www.hanningfield.com
Subjects
---
Science