Press release
December 20, 2013
Music
Music Gateway
Commission
15%
Music industry
Crowdfunding
Goal
Business
Investment
Equity
15% Shared Equity Released To Business Individuals And Founding Members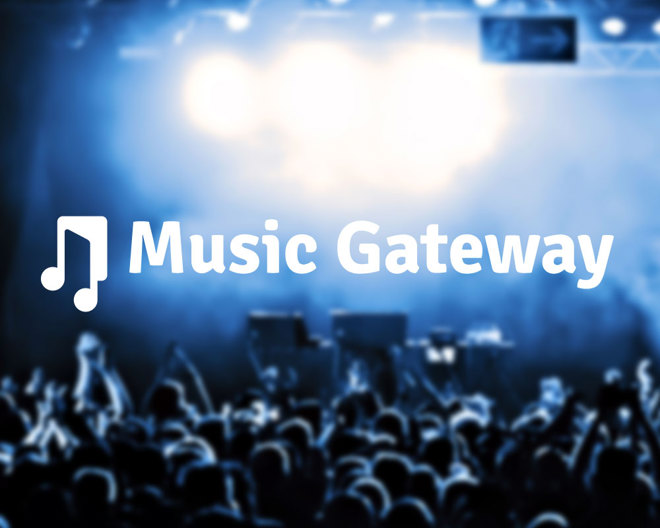 Since launching in August 2013, Music Gateway has grown by 62% to over 10,000 registered users. The unique business platform has served over 750 music project opportunities and received +2,800 pitches to date.
"I must start by thanking all of our founder members for their continued support and help in making Music Gateway happen. It is of fundamental importance to me personally that, as we grow, I look to include them in our success.
Our current investors aren't musicians, therefore don't fully understand or appreciate a musician's mindset or the degree of passion and dedication taken to create good original music. We are quite simply a breed apart and it's a bloody good job for the music industry we are too.
Jon continues to state that he has negotiated a 15% equity share of the business for musicians to share in this opportunity and allow for a good return from future success.
"Through my own finance and a family angel investment group, we have invested just under £300,000 to get us to this point. We are now ready to implement our strategic marketing plan for rapid expansion. Without question, 2014 is going to be a huge year for the company and I simply cannot wait!" Jon Skinner - CEO & Founder
Jon goes on to explain that the only way that it seemed possible to allow lots of shareholders to join, without huge expense, was by some form of crowd funding product. Therefore they created this opportunity through Crowd Cube, an exciting new business investment platform that allows for small shared investment.
To review the video pitch, business plans and financial projections click here:
Music Gateway - Crowd Cube Pitch
The great thing about Crowd Cube is that investments can be as little as £10 and for every £1 you put in, our projections show we can return £10 (10 fold) within three years. This is a globally scalable business, where the platform works and only needs users to grow.
The company is in final development of a new fully responsive website design, which caters for the ever increasing mobile and tablet market. This design is due for launch in January next year and through continued development and improvement of the site, the members have seen benefits week on week. The company has recently partnered and integrated with BASCA and also appointed a new Creative Director, Phil Carr.
"For the last 2 years, myself and everyone else at Music Gateway have worked incredibly hard to get the website to where it is today. We are constantly evolving and trying to make the site better and better. The feedback that we have received from our users has been fantastic! So I'd like to take this opportunity to thank everyone for their feedback to date.
We have a long list of great new features that we really think all of our users are going to love. So with the additional funding, I will be looking to increase the size of the web and creative team in order to deliver the awesome new features that we have in store for you!" Phil Carr - Creative Director
Music Gateway request that all potential investors review their pitch online Music Gateway - Crowd Cube Pitch
Music Gateway - Connecting Music Professionals
www.musicgateway.net
* Press Release 20th December 2013 *
###
For all business enquires please contact:
Jon Skinner -CEO & Founder
Music Gateway Ltd
t. UK +44 (0) 7768 893842 / 0845 257 5699
e. [email protected]
Facebook / LinkedIn / Twitter
Music Gateway Ltd, 8 Mount Rise, Redhill, Surrey, RH1 6JY. t. 0845 257 5699 e. [email protected]


Subjects
---
Music
Music Gateway
Commission
15%
Music industry
Crowdfunding
Goal
Business
Investment
Equity