Press release
February 15, 2011
Business
An Office refurb or a change to Office Interiors can make a real difference to motivating staff and a driving new business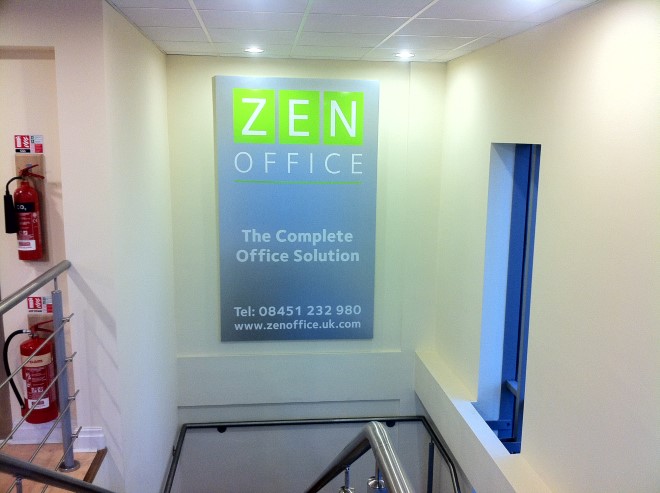 In the past few years, the office interior design industry has seen an unprecedented change and eventually flooded with a number of trends for office interior decorating themes. One of the most trusted trends is to bring people together utilising space as much as possible, whilst still making it look efficient and natural.
Without a doubt, we spend most of our time, money and effort in decorating our homes, but recently there is a significant increase in demand in finding the best interior design ideas for the office. In earlier years, a typical corporate environment would have grey walls, simple cubicles and minimal accessories. Times have changed, company owners have recognised that a modern office can motivate staff and encourage new business.
Those days are now history when office interiors would mean simple walls and out of context furnishings; modern themes grab attention and look clean and tidy, giving the impression of smartness and sharpness. Interior design ideas and concepts have greatly evolved with the times. Generally, the interior design element of an office space is an overlooked part but one should always keep in mind that the productivity of an office's staff can be influenced by your office interior design. For example- A corporate office will have an altogether different kind of design scheme than a doctor's office.
The ultra-modern style is the most common trend in office interior design these days, because of the fact that it reflects a sense of progression. Clients and staff want to work with a company that looks fresh and professional so can be a supporting factor in the growth of the business.
It is normally observed that the large companies pay attention to their office interior designs however, the smaller companies are beginning to follow the same pattern to improve their brand and working environment.
When making the decision to change your Office Interior Design, you need to plan the project and have timescales in mind. It is advisable to get Office Contractors involved, as they will be able to give professional advise even on utilising even the smallest space. Make sure that you get input from your staff as it is important that they are involved in the refurbishment and they probably will have some good ideas.
Your Office Interior Design must reflect you as a business, potential or existing clients when visiting your premises should be able to connect your interior design to your brand.
We should always remember that office interior designs are highly important as it directly influences the workers' minds and motivates people to perform better!
Subjects
---
Business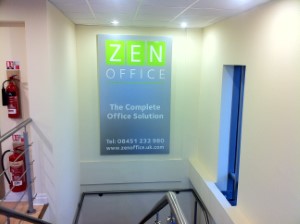 Creating a fresh look to your office can motivate staff and increase business
Download | 2.21 MB | 1936 x 2592 | .JPG
Zip and download all files