Press release
January 22, 2015
Monica Azull
RnB
Take Me
Soul
Qh Music
Freestyle
The RnB/Soul singer Monica Azull returns with 'Take Me (Freestyle)' a psychedelic single that captivates the listeners mind.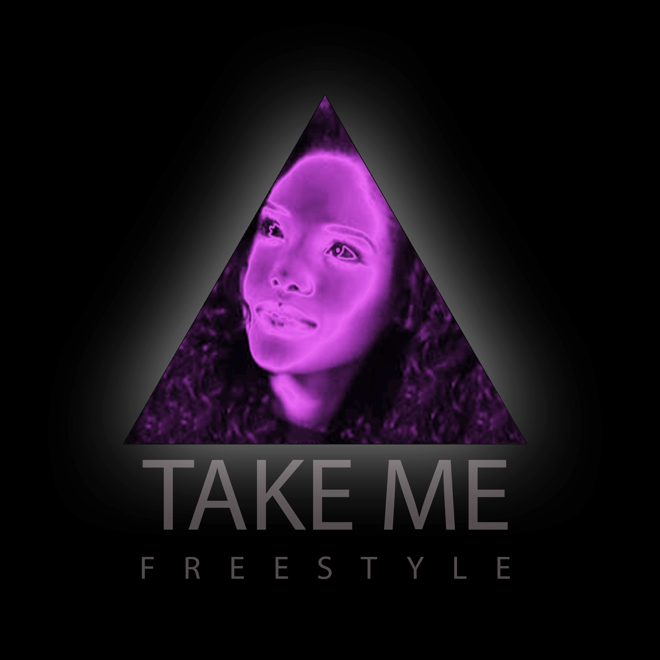 The overwhelming success of her debut single 'I Like It' and the underground hit 'Baby Steps' has made Monica Azull more free and open with her music making.
When asked about the idea behind 'Take Me (Freestyle)' she answered; "There wasn't really any intention of making the song, I was just messing about in the studio with some friends, I made a simple beat and got in the booth and started singing. The engineer added some effects and that was it.. I liked it. Some call it sexual some call it psychedlic, you decide lol" - Monica Azull
Musically speaking the track is highly surreal; filled with effects, ambience and reverberation. Monica Azull definitely plays with the listeners mind on this one.
Monica Azull is currently working on her Album and has a lot planned for this year. She is definitely one to keep an eye on.
Links:
Subjects
---
Monica Azull
RnB
Take Me
Soul
Qh Music
Freestyle