Press release
July 18, 2017
Fashion
Clothing line
Brand
Skate wear
Following its launch this month, new skate wear brand Max Lami Clothing is announcing plans for pop up stores across the city this autumn, with the first to open in London's vibrant town of Camden.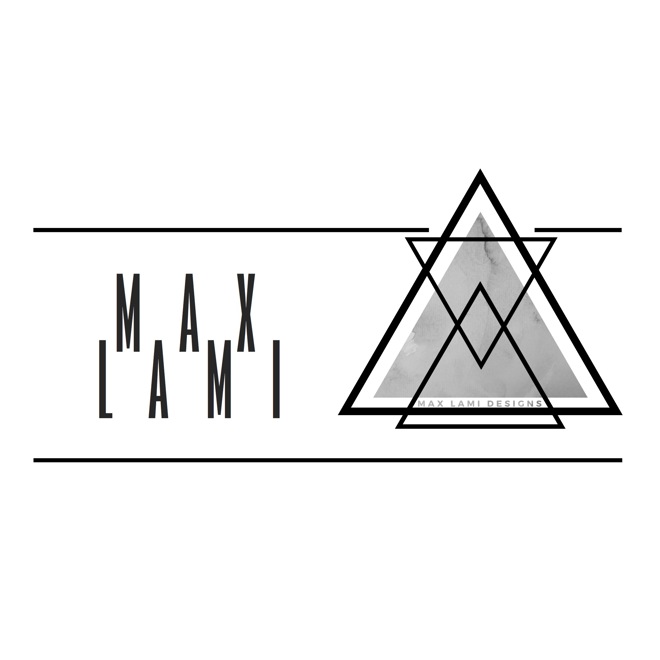 After a successful brand launch on July 10th 2017, Max Lami Clothing is now looking to open pop –up shops across London, hoping to expand nationally in the future and collaborate with skate wear and urban lifestyle stores.
The brand was established at the beginning of the year by ex-skater Max Lami, and has since rapidly grown into a recognised brand within the Skating industry. The clothing line, specialising in skate wear, includes original logo hoodies, snapbacks and t-shirts, and plans on launching new designs and products later this summer.
The brand's designer and founder, Max Lami, is planning to incorporate some quirky surprises for customers visiting the pop-up stores, rumouring from live trick actions by skaters, to raffles for those who participate in Twitter post competitions.
"I'm really excited about this project. It will be a great to take the brand back to its roots on the streets of London, where it belongs," said founder and designer Max Lami. "I think this will be a great chance to get back to how we started, a brand by the people, for the people."
Max also stated that the company is looking into creating some unique pieces of clothing, exclusive to the pop-up stores only. Customers can expect some exciting buzz around the new brand that is already shaking up the industry with their fresh, innovative ideas and creative marketing.
Max Lami's latest products are already available online Youtube: here, ready for shipping in UK and with plans to expand worldwide later this year.
"We have seen incredible support from people within and outside the London skating community and we're looking forward to meeting our customers face to face for the first time in our pop-up stores."
Activities, dates and locations of pop up stores can be found at http://maxlami.com/.
Press contact

Max Lami
Pop-up shop: Camden Market, Camden Lock Pl, London NW1 8AF
E-mail address: [email protected]
Phone number: 02477180138
Website: www.maxlami.com
Facebook: https://en-gb.facebook.com/public/Max-Lami
Youtube:https://www.youtube.com/user/maxlamiamazing
Pinterest:https://www.pinterest.co.uk/lami0348/
Medium:https://medium.com/@lamimaxx1

Subjects
---
Fashion
Clothing line
Brand
Skate wear