Press release
November 1, 2012
Business
Halcrow Extends Lease with Glasgow Office Space Provider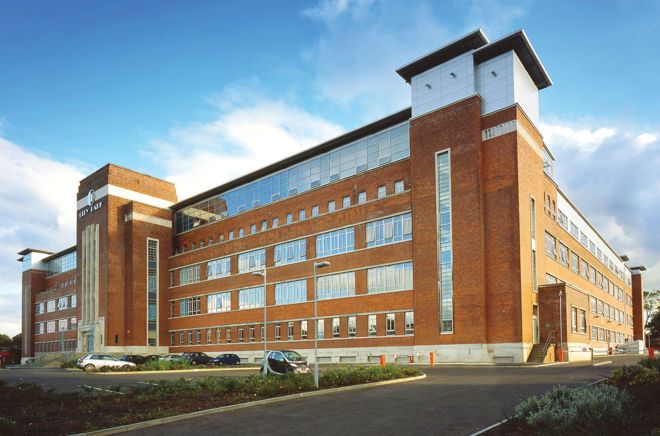 CityPark Glasgow has announced that Halcrow, a Global company specialising in planning, design and management services for infrastructure and buildings worldwide, has extended the terms of its lease at Glasgow's premier large managed office space.
The deal concluded by property consultants Lambert Smith Hampton (LSH) sees Halcrow cementing its commitment to CityPark Glasgow by extending its existing lease over 40,000 sq ft of office accommodation at the Alexandra Parade building.
CityPark Glasgow, conveniently located a couple of minutes from the city centre offers high quality, cost effective and flexible large office space in Glasgow for corporate companies.
As well as excellent public transport links and car parking facilities, CityPark Glasgow also boasts a range of facilities including a cafe, convenience store, gym, hairdressers and an ATM.
The business park style accommodation is currently managed by Alliance Property Asset Management (APAM), who quickly recognised the need for a more tenant focused strategy in order to extend their commitment to the building.
William Powell, Director APAM commented "It was evident from the outset that existing tenants were becoming restless and frustrated with the lack of communication and strategic building management.
"Our aim was to develop relationships and align their lease commitments with the requirements of their business. We were delighted to work with Halcrow and develop lease terms which enable their business to grow within the building as part of their expansion plans."
Aasia Ali from Lambert Smith Hampton also commented "We have been working very hard to develop strong relationships with each tenant at CityPark Glasgow and believe the offering we provided for Halcrow demonstrated how well the office park competes with city centre comparable buildings."
Website: www.citypark-glasgow.com
ENDS
Subjects
---
Business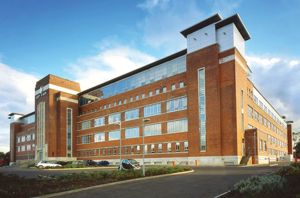 A photo of the CityPark Glasgow large corporate office building near Glasgow city centre
Download | 0.32 MB | 1058 x 1600 | .jpg
Zip and download all files