Press release
July 14, 2010
IT
Live Translation is proving a big success for the translation agency LanguageWire.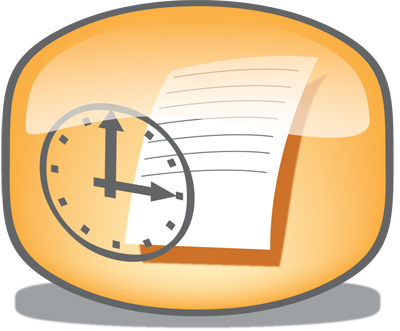 Thanks to their special set-up, they can deliver translations surprisingly quickly – and professional translation at that, produced by experienced translators.
Now, customers can also order proofreading, for example of an e-mail, with Live Translation, and Language Wire has also made it possible to place assignments in a queue if the chosen translator is unavailable at a particular point in time.
The new features offer even more possibilities for the large number of enthusiastic users who are already having short texts translated, for example for e-learning or online campaigns.
Read more about Live Translation.
Subjects
---
IT