Press release
March 20, 2013
Sport
James Mcdonough; a legend of the Burnley and District Sunday League has found himself amongst the candidates for the role of Blackburn Rovers manager.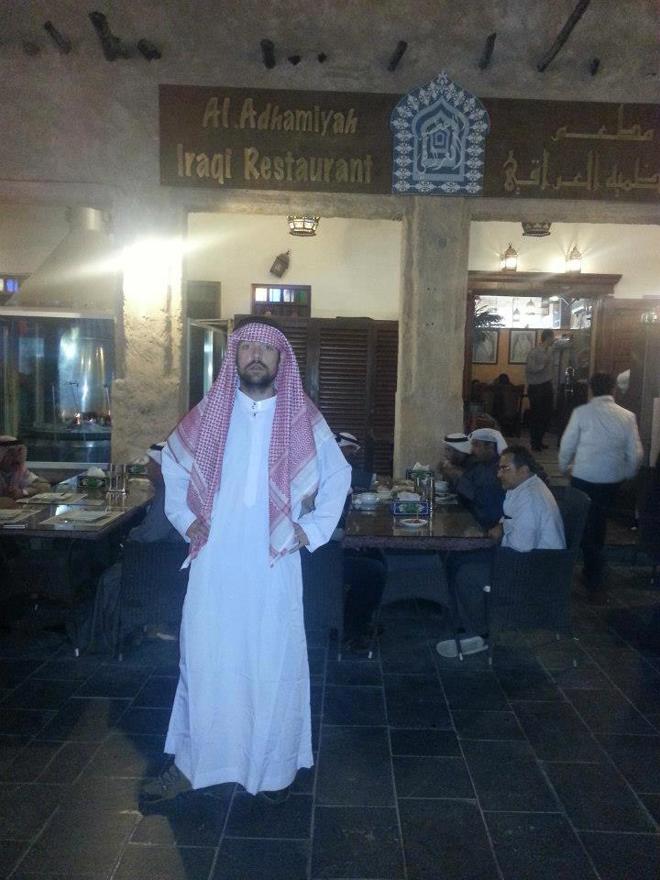 Many a Blackburn Rovers fan will be wondering who will be given the task of leading this once proud club to lower depths than they've ever known; a man going by the name James McDonough is making waves with bookmakers as people continue to place their bets on the mystery man who once scored a hat trick against fans of the infamous blue and white shirts at Ewood Park.
After an afternoon researching Mr McDonough's background we found that not only is he up there as a legend of Ewood - but also a Burnley & District Sunday League legend in his own right.
He has achieved what others can only dream of, managing to get his team suspended from football for many an unpaid fine and also being a pioneer of the grass roots game, giving a chance to immigrants on a regular basis such as "Irish" Jonny Champkin whilst in charge of the Princess Royal FC.
This role could be ideally suited to a man who is no stranger to contraversy; he has spent many an evening making nuisance phone calls to various high-standing figures from the world of football such as Des Walker, Chris Kamara, Stan Ternent and others that have asked not to be named; only to then pose for pictures with them not knowing who this bearded rogue really was.
Blackburn Rovers FC have declined to comment but would not rule out the link which has led to a wave of bets being placed on McDonough this afternoon and seen his odds shortened almost on par with Jose Mourinho.
It remains to be seen whether or not James McDonough is next in line for the Ewood hotseat, one thing is for certain - he certainly has the credentials for the role.
Subjects
---
Sport