Press release
January 10, 2012
Politics
Yesterday on BBC Breakfast, Insight's Director of Operations Tony Smith was interviewed and assisted in compiling a reconstruction on the legal activities that private investigators participate in.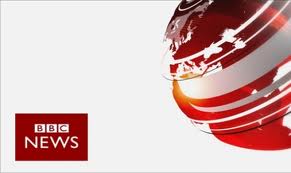 BBC Breakfast yesterday featured a topic on the private investigation industry in the furore surrounding licensing the profession and also stamping out illegal activities such as the New of The World scandal that has seen celebrities, the Royal Family and victims of crime having their phone hacked.
The BBC asked and filmed on location a re-construction of a typical surveillance case and how legitimate private investigators operate. They chose well respected Operations Director at Insight Investigations, Tony Smith to provide the advice and for the role of private investigator. Tony is also Vice Chairman of the World Association of Private Investigators.
With all the negative stories and spotlight on the private investigator industry, Insight Investigations feel that it is about time that private investigators were given the right to show the legal and invaluable work they do for their legitimate clients and that there are genuine private investigators and agencies in the UK who operate completely legitimately.
It is not the first time Tony has been asked to assist the BBC, in 2011, BBC Radio 2 and Five Live both interviewed Tony for his well respected opinion on the Milly Dowler phone hacking scandal and to give an insight into the investigation industry.
If you would like to watch the private investigator licensing feature in full please follow this link directly to the BBC official website http://www.bbc.co.uk/news/uk-16464947.
Subjects
---
Politics