Press release
August 5, 2011
Young
There are no formal qualifications needed to become a Private Investigator or Private Detective however, to be succesful and gain a good reputation within the industry it is essential to source the relevant experience.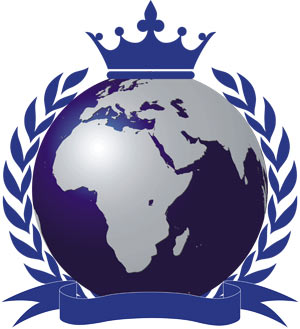 Most Private Investigatorsor Private Detectivesare self employed, running their own Investigations Agency; Private Investigators will usually sub contract with other agencies and share work amongst each other so therefore it is important to have a good reputation within the industry. With no qualifications needed to become a Private Investigatoror Private Detective, it is all about the experience and what results have been achieved.
Many people live with the belief that Private Investigatorsare ex police officers, police detectives or military however, this is not true many people who have not had any experience do become very good Private Investigators. Private Investigators do not have the access to information that Police Officers have or the rights to obtain information openly available to the police therefore it can be quite difficult for ex police to make the transition to a career of an investigator.
Interested in becoming a Private Investigator?
Firstly don't give up your day job! One of the main roles of a Private Investigatoris surveillance, therefore in your spare time practice following someone without being noticed; making notes of their movements. We would recommend doing this for a six month period to really gain the experience of watching people and knowing what to look for. This will give you a good understanding of what the job is about and if you have the ability to become aPrivate Investigatoror Private Detective.
Get a good mentor! A Private Investigatorwho is known within the industry for their professionalism will be a good mentor as they will be able to train on the key roles of what is involved within investigations, giving you the experience needed and a chance to build up your reputation. There are Private Investigation colleges available however, check out their references to ensure you will have high quality training. If you do choose a college also try to get involved with a Private Investigations agency to get hands on experience.
What is the difference between a Private Investigator and a Private Detective?
Private Investigatorsand Private Detectives are very similar and many agencies offer both services, however a Private Detective is more associated with crimes and criminal gaining evidence to bring someone to justice. Although more and more detectives are taking work on that also involves personal investigations.
What does a Private Investigator Investigate?
Matrimonial Disputes
Infidelity

Surveilance

Background Checks
Criminal Defence Evidence
Missing Persons
Asset Tracing
Test Purchasing and Mystery Shopping
Bug Sweeping and Intelligence
Fraud Investigations
To find out more about the roles of a Private Investigator visit http://www.private-investigators.uk.com
Contacts
---
Subjects
---
Young