Press release
November 5, 2013
London Shoeshine Limited are now offering home visits to people based in London which is fantastic news for anyone looking to have multiple pairs of shoes shined within the comfort of their own home.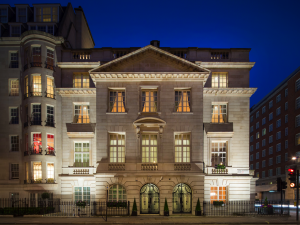 London Shoeshine Limited are proud to announce that as of Monday 4th November they can now offer you a home visit shoe shine service. This means you can enjoy the benefits of a top notch shoe shine in your own property without having to travel.
This new shoe shine service is available to homes in Zone 1 and Zone 2, including the Mayfair and Canary Wharf areas of London.
The introductory costs are extremely competitive and for the visit and shoe shine it is just £5 per pair of shoes with a 2 pairs minimum requirement.
If you are based outside of these zones prices are subject to a higher minimum requirement depending on location.
To book a home visit shoe shine please call 020 7374 8010 today. They will arrange a mutually convenient time and day to come to your home and carry out the shoe shine services. Where possible London Shoeshine may even be able to offer a same day or next day service.
You can also send an email enquiry to [email protected] or visit http://www.londonshoeshine.com/home-visit/ for more information and a direct contact form booking.