Press release
December 14, 2009
Science
A guaranteed success with FREE attendance for delegates, 23 exhibitors, delegates signed up from all over the world and a great confirmed speakers program, the 2010 conference is looking to be as great success as 2009.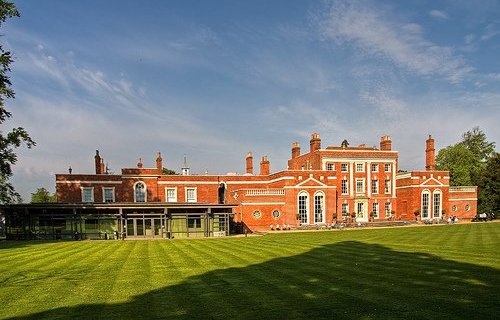 This conference follows last years successful meeting and introduces many new and exciting developments in European academia and seeks to address the constantly changing needs of industry. The speaker programme features leading academics in laboratory automation and will be of interest to academics and industrialists. Presentations will provide practical insights and detailed case studies by scientists for scientists.

Delegates will learn about different approaches to automation. This will prove invaluable particularly to those planning new automation projects, requiring to improve the performance of existing systems or to keep abreast of the latest developments. Accompanying the programme of presentations will be a poster session and exhibition featuring the major suppliers of automation equipment.

This conference will be of interest to scientists working in universities, research institutes, biotechnology, forensic science and the pharmaceutical industry.
Subjects
---
Science