Press release
October 22, 2013
Sport
On Sunday 27th October at Roda Golf near Los Alcazares, you can try out the brand new TaylorMade SLDR driver and SpeedBlade irons on the driving range.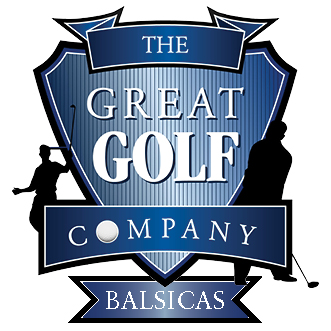 Costa Calida Golf Tours and The Great Golf Company Balsicas have teamed up with TaylorMade golf to offer you the chance to try out the fantastic SLDR driver and SpeedBlade irons at the Roda Golf CLub driving range this Sunday.
For any golfer in the Costa Blanca or Costa Calida regions this is a fantastic opportunity to experience golf technology at it's best and try out the latest fantastic TaylorMade creations before you buy.
From 11am until 6pm you can get a feel for these great clubs and see just how they will benefit your all round game.
Brian Bazzel, TaylorMade's director of iron, wedge & putters development said "Five years ago we challenged ourselves to create the best iron we could, we've taken everything we've learned since then and created our most complete iron ever in SpeedBlade." When tested the SpeedBlade 6-iron travelled almost 10 yards further with a 4% higher peak trajectory than the Tour Burner iron introduced in 2009. Don't miss your chance to be one of the first to try it out.
Not only that, any Costa Calida Golf Tours customer wanting to play the Roda Golf course on the day can enjoy a free buggy for every two players that book; there are limited spaces available on this offer so get down there early to make sure you do not miss out on this great offer.
To book the Roda Golf offer in advance please visit https://www.ccgt.co.uk/news/567/Free-Buggies-EXCLUSIVE-to-CCGT-at-Roda-Golf.
For more information regarding the TaylorMade Demo Day please visit https://www.facebook.com/TheGreatGolfCompanyBalsicas.
Subjects
---
Sport