Press release
February 10, 2019
Vacation
Italy
Vacation2019
Holiday
Beach
Procida
La Suite Boutique Hotel is waiting for you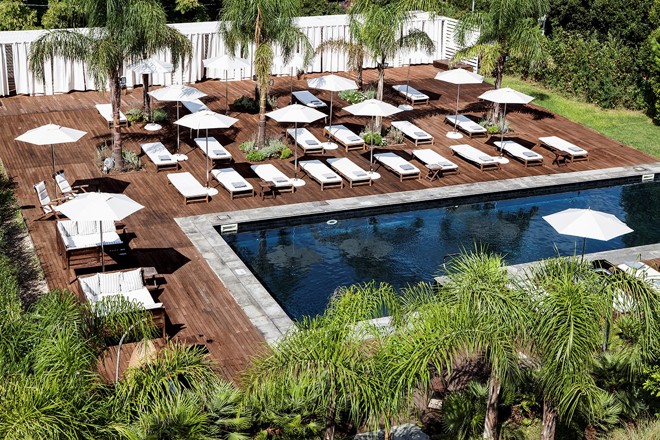 "Every voyage is lived three times: when you dream it, when you live it and when you remember it!" Get ready to live your dream at La Suite Boutique Hotel & SPA.
Discover the special proposals we have thought for the ones who seek for an offer of early season. If you will book by February 28th, you could discover our amazing offers.
Contact us and communicate us the code #opening2019 and you could access to our wonderful custom-made discounts.
On our website you can also book car transfer, tour of the island, a tour around the lemon orchards, your E-bike, or a tour of the island by boat or a kitchen lesson with our chef. Contact us and we will describe you how to live your dream!
Subjects
---
Vacation
Italy
Vacation2019
Holiday
Beach
Procida