Press release
August 30, 2011
Energy & Environment
Viscount Solar have raised enough funds to offer a number of homes throughout the UK Free Solar PV.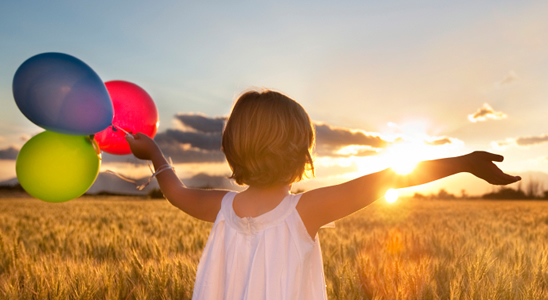 Solar PVis one of the most popular choices in Solar Panelsas they are easy to install and in most cases planning permission is not needed. Installing Solar PV into your home can make a dramatic environmental statement and save you hundreds of pounds on energy bills. Viscount Solar recognise that more people want to make a difference to climate control however, do not have the budget and therefore have raised enough funds from investors to offer Free Solar Energyto a number of homes throughout the UK.
This offer has been made possible with the introduction of the new Government Feed In Tariff where the national grid buy back electricity generated from your Solar Panels. This has given the opportunity for families to benefit from Free Solar Power, this offer has no hidden catches, if your roof is south facing and suitable for Solar Panelsthen Viscount Solar will rent your roof off you. You get Free Electricity and Viscount Solar pay back the investors with the electricity that is sold back to the National Grid.
To find out more about Viscounts Free Solar PV visit http://www.viscountsolar.com
Contacts
---
Subjects
---
Energy & Environment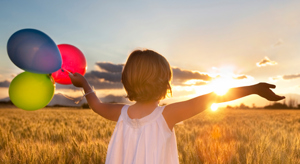 Download | 0.12 MB | 300 x 548 | .jpg

The facts about Free Solar Power V's Paid Solar Power
Download | 0.02 MB | 115 x 112 | .png
Zip and download all files