Press release
December 21, 2009
Lifestyle
Yorkshire Dales Setting for Fly Fishing Course for all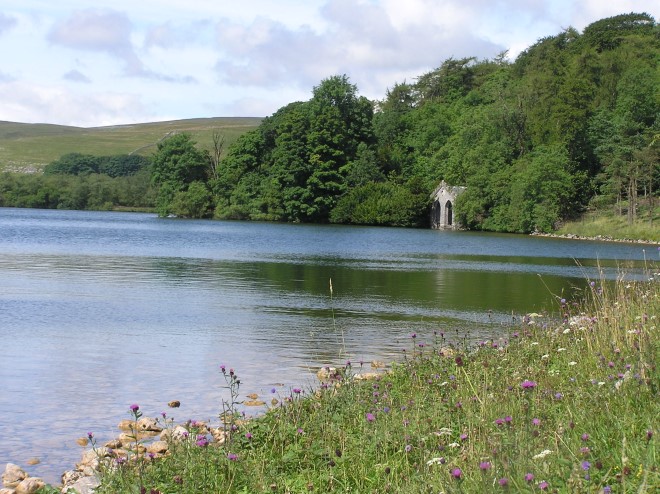 FSC's 2010 Courses Offer Stunning Dales Setting for Fly Fishing
Fly fishing enthusiasts of all abilities can find a stunning summer setting in which to hone their skills with the Field Studies Council's new 2010 courses located within the majestic scenery of the Yorkshire Dales National Park.
Places are now available to book for the courses, which are led by a friendly and knowledgeable expert with attractive residential accommodation provided in the relaxed and welcoming atmosphere of Tarn House, a Georgian country residence set in its own wooded grounds near Malham. Malham Tarn Field Centre is the base for the courses, which run from 14th May to 27th August and range in duration from three days to a full week.
"Our programme caters for all ages and paces of life," said Adrian Pickles, Head of Centre. "Malham Tarn Field Centre overlooks the beautiful upland tarn after which it is named – it's a breathtaking setting for a fun break or an enjoyable learning experience. Within walking distance of the Centre are famous limestone features including Malham Cove, Gordale Scar and spectacular karst landscapes."
"Fly fishing is one of our most popular activities. The still waters of the tarn provide a magnificent place for fly fishing and the course exemplifies the main virtues of our 2010 programme as a relaxing yet instructive way to learn new skills amidst a unique environment."
"Our courses provide a fantastic lifestyle experience which often forges new friendships. They also represent superb value for money with prices starting from just £195 for a fully residential break in the stunning surroundings of a National Park. A great many people come back for more after their first year on a course."
Press enquiries for Fly Fishing Courses:
Stephen Cheetham 01274 637 867 email [email protected]
Ends.
Notes to Editor
Malham Tarn facilities
The facilities at Malham Tarn and Tarn House include a shop, bar, library, common room and drying room. Many of the bedrooms enjoy en-suite bathrooms. Residents are served with a cooked breakfast and home-cooked evening meal. Ingredients are also provided for picnic lunches and facilities for making drinks are provided at all times.
Press enquiries for Fly Fishing Courses:
Stephen Cheetham 01274 637 867 email [email protected]
The Field Studies Council
The Field Studies Council is an environmental education charity committed to helping people, discover, explore, understand and be inspired by the natural world. Its network of centres provides day and residential courses for all ages from young children to retired adults from schools and communities throughout the UK. It also reaches many others through its publications and community-based programmes.
2010 brochures and images available on request.
Subjects
---
Lifestyle