Press release
September 27, 2013
Sport
Costa Calida Golf Tours have announced some fantastic offers to play golf in Spain throughout the autumn season.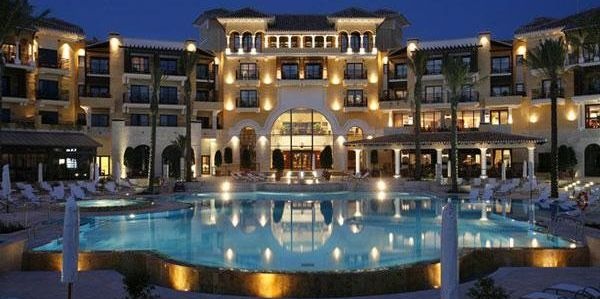 Golf in Spain is rising in popularity, a report by Channel 4's Place in The Sun this week highlighted how Spain is Europe's number one choice of destination for golfers looking to book golf abroad all year round.
The excellent all year round climates and fantastic choice of courses and golf resorts in Spain makes it a must visit for most golfers at least once per year.
September and October are two of the most popular months as the temperatures are still in the high 20's on average and there is minimum rainfall; as well as the bonus of most of the rowdy summer crowd being back in the UK!
Leading golf tour provider Costa Calida Golf Tours have announced an amazing 8 offers for all golfers looking to play golf in Spain to consider throughout September and Autumn.
For more details of each offer and resort details please click the links of each offer.
What more could a golfer need!
You are advised to get in touch with Costa Calida Golf Tours as soon as possible as demand is high for each offer and places are quickly being booked.
For more information and contact details please email [email protected] or visit http://www.ccgt.co.uk.
Subjects
---
Sport