Press release
July 4, 2012
Business
Facebook Business Page Design, part of H2M Europe Ltd, has been launched this week with the aim of providing all sizes of business a one-stop, affordable facebook business page design solution.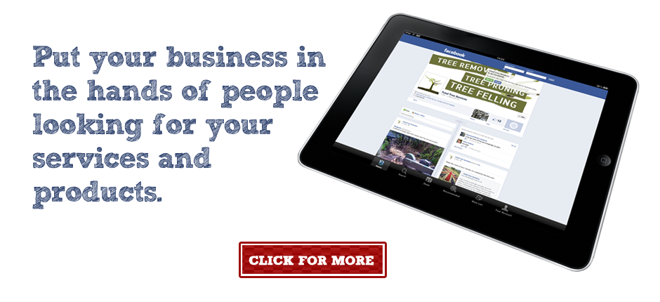 When it comes to marketing your business online it is of paramount importance that social media, especially setting up a Facebook business page becomes one of your first tasks.
Like Google in the search engine market, Facebook has become the undoubted market leader in the field of social media. Sweeping aside and standing firm against hundreds of competitors, Facebook has even beaten Google in terms of daily hits to the website on many occasions.
With this in mind hundreds of thousands of businesses in almost every sector imaginable have taken to setting up Facebook business pages in order to get ahead and stay ahead of their competitors. However despite the very public knowledge of business pages many businesses have no idea where to start and even if they do they do not have the time to set up a Facebook business page.
Part of H2M Europe, Facebook Business Page Design has been launched to assist with this great need for fast, affordable and quality solution for businesses looking to get a presence on Facebook in the form of a Facebook Business Page.
For just a one-off fee of £50 including features such as design of timeline covers, profile picture, company information and website links, Facebook Business Page Design will ensure you are up and running and your page is live within 24 hours of your order being processed.
At that price and with such experience working on your Facebook business page this seems a perfect solution for any size of business.
For more information visit http://www.facebookbusinesspagedesign.co.uk or email [email protected] for more information.
Subjects
---
Business