Press release
July 13, 2010
Fashion
Dirty Smart Clothing gets their card marked...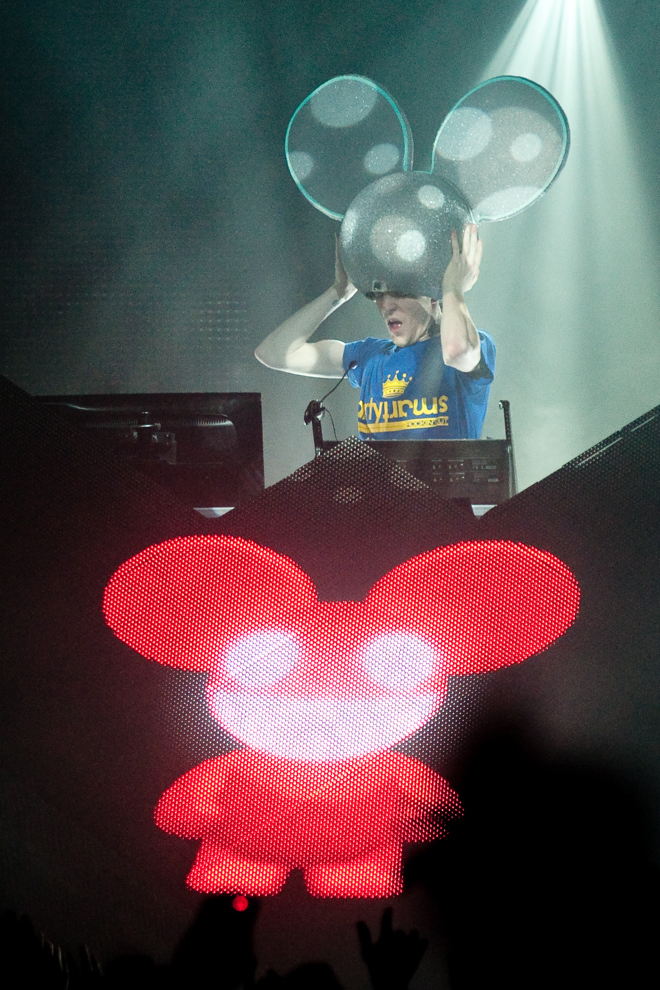 ***FOR IMMEDIATE RELEASE***
Its been a colossal rise for the clothing brand Dirty Smart. Launching a mere 16 months ago and quickly achieving cult status amongst DJs and ravers alike.
Dirty Smart has found its way onto the backs of some of the most influential DJs in the industry including Deadmau5, Laidback Luke, Michael Woods & Funkagenda to name but a few.
It's a true testament, that despite the state of the economy, clubbers will not compromise the values that are most important to them… looking good, and rocking out!
Dirty Smart, we have you card marked for big things…
###
About Dirty Smart:
An enduring street brand with its roots in house music. Aimed at young people and endorsed by the celebrity culture of world famous DJs. Created by young people for young people, Dirty Smart embodies the fashion, music and messages that matter most to young people globally.
About the creator:
2007, 23-year-old business graduate Oli Hopkinson experiences an epiphany while Djing in front of thousands at Wakestock – he sold his decks, mixer and speakers (the tools that paid his way through uni) and began realizing his epiphany.
2 Years later. March 2009. Dirty Smart was born…
Contact information:
Company- Dirty Smart Ltd
Director- Oliver Hopkinson
Email- [email protected]
Phone number- 07976128041
Web address- www.dirtysmart.co.uk
***end***
Subjects
---
Fashion