Press release
February 8, 2012
Multimedia
Digital marketing agency How2Media Ltd are to launch their new website in March 2012 to tie in with their one year anniversary celebrations.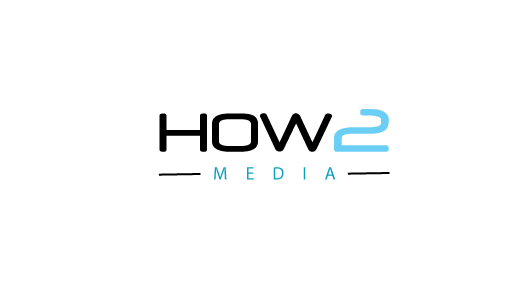 Burnley based How2Media Ltd have gone from strength to strength since they launched in March 2011. To celebrate their one year anniversary and a full year of trading within the digital marketing sector, they have this evening announced the launch of a new company website, to be revealed this March.
A new website launch is always an exciting time as it marks a real milestone for any business. This announcement is no different, with major growth plans and new online marketing services to be added to the How2Media portfolio, this news could not have been announced at a better time.
In tough economic times any business that reaches the acclaimed one year mark whilst keeping their head above water is an achievement in itself. Managing to over achieve and post an expected turnover of approx 100K in year one of trading is quite remarkable in such a competitive industry.
As a forward thinking digital marketing agency, expect more announcements from How2Media in the coming months as they expand their range of online marketing services and portfolio of clients.
For more information and day to day news on How2Media please visit http://www.facebook.com/how2media or http://www.twitter.com/how2mediauk.
Contacts
---
Subjects
---
Multimedia