Press release
April 7, 2012
IT
How2Media have launched their new company website which showcases a whole host of essential digital marketing services.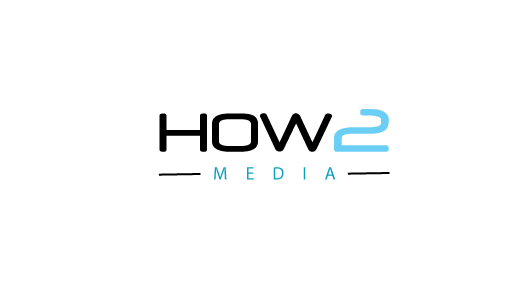 Lancashire based digital marketing agency How2Media Limited have launched their new website this week. The website has been six months of meticulous planning and How2Media feel it has been well worth the wait; not to mention the time and effort!
Speaking of the launch of the new website, Managing Director of How2Media Gary Kay said "The new website has been a breath of fresh air for the business, our clients and future clients alike. After so many months of hard work creating detailed content, deciding on core services and constructing the site, we now feel this online channel of How2Media does our full range of online marketing services justice."
Less than seven days old, How2Media have announced that as of this week daily "how to" help articles, digital marketing news and industry related blog posts will be available and also circulated via their social media networks such as Digg, Twitter and Facebook.
It is another big step in the growth and brand building of this developing digital marketing agency who have successfully completed their first year in trading and are well into year two with company growth plans well exceeding initial planned expectations.
The new website is expected to take shape even more over the coming weeks and months with new features and functionality being added. For more information visit http://www.how2media.co.uk.
Contacts
---
Subjects
---
IT