Press release
August 9, 2011
Culture
Lightworks Stained Glass windows have successfully restored the historic Leaded Windows at Dallam Tower in Cumbria meaning that the tower no longer suffers from draft problems and water damage.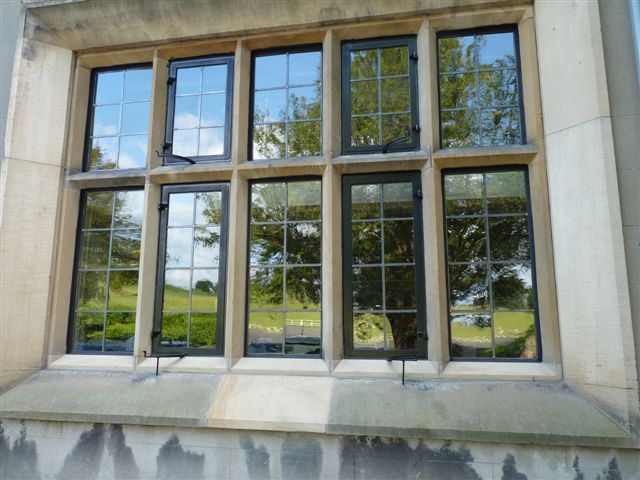 Dallam Towerhas seen it's historic windows suffer over the years creating draft problems and water ingress, their decision to commission Lightworks Stained Glass to fully restore them has made a real difference to the tower in Cumbria.
The project involved the full restoration and conservation of one of a number of historic leaded windows at Dallam Tower, a very fine Grade I Listed Georgian property situated next to the banks of the river Bela in Milnthorpe.

Daniel Burke Managing Director at Lightworks Stained Glasswho worked on the project said "The Leaded windows were suffering from both terrible draft problems and water ingress, the badly failing leaded glass panels, including original cylinder glass were carefully removed along with the severely corroded metal casements, retaining as much of the existing glass as possible for later re-use. Casements were replaced with replica units manufactured by a local Kendal forge, with all ten leaded panels being stripped down and re-leaded utilising all the retained original glass. Where necessary new cylinder glass was used to replace any damaged panes and also a number of previous poorly executed historic repairs where standard float glass had been (miss)-used"

Works were completed by Lightworks Stained Glassin July 2011 over a three week period.
Contacts
---
Subjects
---
Culture