Press release
November 24, 2013
Spain is bracing itself for an invasion of British property buyers over the coming months due to the many bargain Spanish properties available throughout the country and the steadily increasing strength of the pound.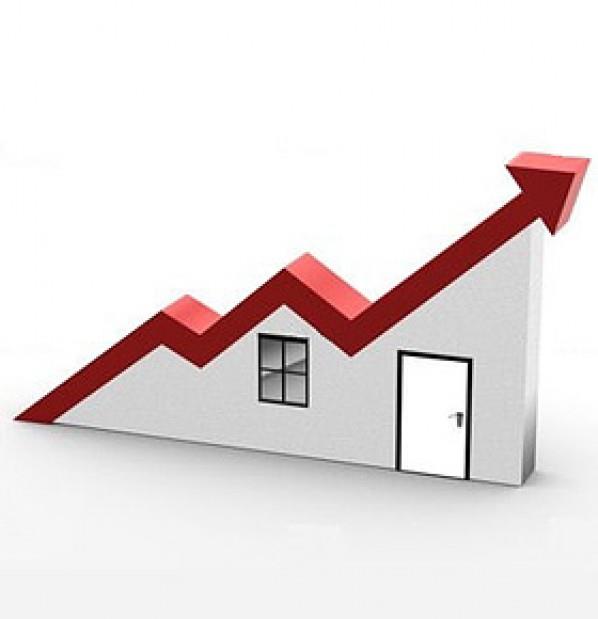 Although the market is nowhere near the thriving hub is was a decade ago prior to the global recession; the signs are that the good days are just around the corner and that Brits confidence in buying Spanish property has increased.
According to recent studies; Spain accounts for over 40% of overseas mortgages taken out by Brits. When you consider the size of the planet and thousands of potential investment destinations, those figures make for encouraging reading and will most certainly encourage many industry sectors in Spain who have been hit harder than most during the course of the financial crisis.
In the first half of the year overseas purchases in Spain have grown by 13.5% compared to the same period of time in 2012 which hits home just how appealing the Spanish property sector is for international buyers and investors.
Costa Blanca, Costa Del Sol, Murcia and the Almeria region are amongst the leading areas when it comes to the highest number of properties being sold; this is perhaps due to the many thousands of repossession and bargain properties in and around these areas.
Interestingly property developers are also most active in the very same areas to meet demand from areas such as Scandinavia and Russia from buyers looking for a home in the sun either for holidays, residence or as a buy to let opportunity.
The immediate future certainly looks bright for property sales in Spain; we can only hope that this kick starts the economy as a whole and that trades such as building, plumbing, electricians, roofers and many more property related trades see the benefits of this new demand for property.
[Original Source - http://www.kmpropertysales.com/british-confidence-spanish-property-increasing-day/]