Press release
November 20, 2013
The interior design industry is a readily expanding one worldwide and if you want to succeed here then you should choose a suitable company. Brave Interiors is a trading name of Sich Limited and Mykhailo Kharkovoi is the founder and owner of the company. As we all know that interior design is a hot topic in the field of home improvement. Brave Interiors is a company that works hard to deliver some high end services to the clients around the world.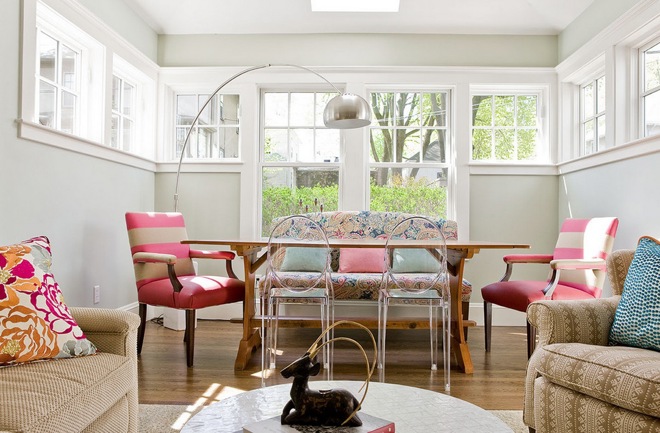 Brave Interiors is a company which is known to offer innovative and creative solutions for all the design challenges and remodeling projects. Some of the most outstanding services offered by the company include:
Remodeling Services – Educating customers regarding the process involved in regard to interior design.

New Construction Services – Specifying, co-coordinating and designing contractor and architect.

Baths and Kitchen – Coordinating lighting, space planning, surfaces and colors.

Tenant Improvements – Planning the commercial spaces and improving design.

Construction Services – Precisely implemented site visits during the entire construction process.

Project Management Services – Coordinating and scheduling the entire project for its smooth functioning.

Space Planning Services – Proper planning of furniture layout and space for optimal function and design.

Lighting Design – Proper selection of placement and kinds of fixtures.

Built-ins and custom furnishings – Special design of custom items in a wide range of materials for meeting the requirements of a client.

Floor and window coverings – Proper fabrication, design and advice of the floor/window treatment.

Color consultation services – Coordinating the partial or whole color schemes for effective design.

Hourly design consultation services – Functioning with a customer on the post of a consultant throughout the entire project.
Importance of choosing Brave Interiors
Brave Interiors is a company that combines original thoughts with innovative understanding of practical and commercial realities. Their team has a large amount of experience and skills that helps the clients in receiving some of the best services in the industry. Anyone who is looking for some affordable yet flexible services regarding construction or design can easily choose Brave Interiors without thinking much. They know how to keep their customers happy and this is how one can easily make the most out of the interior design industry.
The philosophy of the company is to keep the customers satisfied by offering unique interior design services. They help people secure some of the best services by keeping our track record very good. The best thing about the company is that they have a trained team of professionals that knows how to handle complex projects and deliver them in quick time.
Brave Interiors follows a great process for designing interiors. They work hard on the concept design up front so that the project starts on a good note. Later on, drawing takes place and steps are taken to enhance the design. These are some of the finest things about Brave Interiors that make them the perfect choice amongst the interior design industry. This is a company which would never disappoint you.