Press release
January 23, 2014
Surfing
Boylos
Windsurfing
Since Boylo's Watersports moved to the seafront of Lyme Regis there has been a waterports boom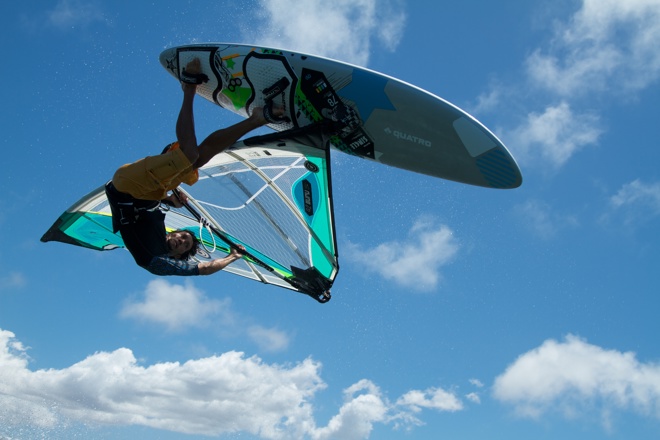 Boylo's Watersports moved to Lyme Regis in 2012. Since their arrival the team have been trying to encourage the people of Lyme Regis to ditch the computers and coffees and enjoy the magnificent coastline. Included in this are activities such as kitesurfing, windsurfing, Surfing, SUP and swimming.
Lyme Regis has always had the potential to be a premier watersports location. However, with no one central focus for the watersports community it has never really taken off. Since the arrival of the Boylo's Lyme now sees, more then ever, people coming up and talking about how much they want to go and enjoy the big blue.
Boylo's recently invested in a new kettle so now all watersport goers can have a warm up brew and the end of their session.
Boylo's not only has a great store but also a fantastic website which can be found at http://www.boylos.co.uk
Subjects
---
Surfing
Boylos
Windsurfing