Press release
June 18, 2010
Business
LARGE ESTABLISHED MARKET NEEDS MORE COMPETITION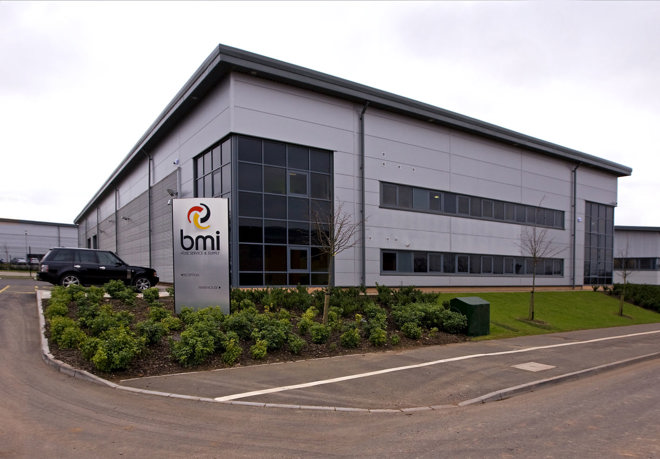 The roll-out of new franchised BMI Hose centres is going to plan with new centres open in Glasgow, Swansea, and Cardiff. And BMI Hose expect to open a further 6 Hose centres in 2010 as the franchise network expands throughout the UK. Other new franchised hose centres are in the final stages of preparation and will open shortly. "We've a lot of people interested in our business opportunity comments Simon Moxham, Chief Executive of BMI Hose. "We compete in a large established market that has good growth potential, even in the current economic climate. We've world class products in Bridgestone hydraulic hose and Intertraco fittings and a really customer orientated approach delivering convenience, service and value."
Franchising is a common business practice that replicates a successful formula with a local owner/manager (the franchisee) running his own business as part of a larger 'network'. Franchising is a proven formula that is supported by the leading banks who will lend to new franchisees on commercial terms. If you are interested in starting and managing your own business then franchising can be a good option. Statistics show that franchises are much less likely to suffer business failure than independent businesses. With the right franchise support there are a number of reasons for this greater success including economies of scale, brand building and customer loyalty, and staff training and motivation. Franchising allows you to trade using the franchisor's brand, trademark, and system without you going to the expense of creating a business from scratch.
BMI's franchise opportunity requires potential franchisees to have around £75,000 to invest, which represents approximately 30% of the total funding required to get a typical sized business off the ground. BMI's experienced franchise team help at every stage of the process from developing a business plan, making introductions to leading banks, finding premises, recruiting staff, and completing induction training. Opportunities exist throughout the UK and in particular across the M4 'corridor', in the East and West Midlands, and the North West.
As well as providing a 24 hours a day, 365 days a year on-site emergency service BMI centres sell a wide range of industrial hose, pressure washer hoses and accessories, hydraulic components, hydraulic and engine oils, greases, oil spill products and oil containment equipment.
For more information visit www.bmiuk.co.uk or call 01902 867 800
ENDS
Issued by Dark Arts Marketing on behalf of BMI Hose (U.K.) Limited
Contact John Bradley, [email protected] 01332 856 323 or 07872 600 868 or Faye Coton, [email protected] 01332 856 999 or 07855 053 081
Image(s) © 2010 BMI Hose (U.K.) Limited.
Permission for reproduction in conjunction with this release is granted.
Subjects
---
Business