Press release
December 21, 2009
Business
SIMON MOXHAM RETURNS TO HIS SCHOOL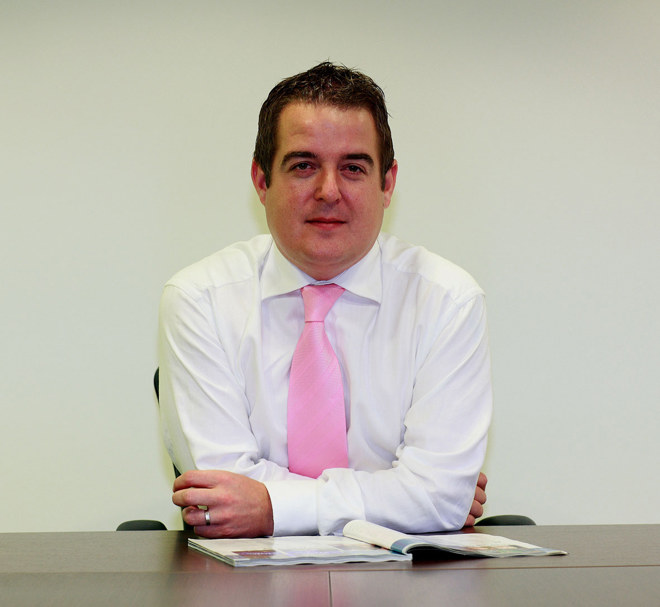 Local entrepreneur, founder and CEO of national hydraulics company BMI Hose based in Wolverhampton, Simon Moxham an ex-student of the Lord Silkin School has joined the school's mentoring programme to help develop year 10 and 11 students.
The Lord Silkin School is celebrating this week after completing a £30 million rebuild to improve the facilities at the school which became a trust school in September.
Simon joined the Lord Silkin School in 1987 and showed an early ability and business acumen. After leaving the school Simon trained as an accountant and worked in a number of high profile businesses including Fujitsu ICL, Rolls Royce and Pirtek Europe before founding BMI Hose in 2007. As a way of showing his gratitude to the school that helped him in his teens he has joined the schools business mentoring programme for year 10 and 11 students. Mentoring works on an individual basis to encourage students to work hard at school to get the qualifications that will enable them to succeed in higher education and the world of work.
Business development manager at the school Gloria Partridge had this to say; "I'm delighted that Simon has joined our programme to help the students to fulfil their potential. It's always good to welcome back an ex-student, especially when they have achieved the success that Simon has. Simon is an excellent role model for our students".
The school has made a promotional DVD for parents, within the community, considering child placements at the school. Simon Moxham appears in the DVD which has been made by TV Producer Alison Grade. Gloria Partridge went on to say; "We're hoping that the DVD will be a huge success and that it will encourage local parents to send their children to our trust school".
When we spoke to Simon Moxham at his office in Wolverhampton he had this to say; "I'm really pleased to help the local community especially as it's something close to my heart. Returning to the school has bought back many memories from all those years ago and I hope now that I can help aspiring entrepreneurs to go on and achieve their own success".
For more details of how you can get involved in the Lord Silkin School trust please contact Gloria Partridge on 01952 387400.
ENDS
Issued by Dark Arts Marketing on behalf of BMI Hose (U.K.) Limited.
Contact, Faye Coton. [email protected] 07855 053081
Image © 2009 BMI Hose (U.K.) Limited. Permission for reproduction in conjunction with this release is granted.
Subjects
---
Business