Press release
September 5, 2008
Business
BMI catapult to number two in the market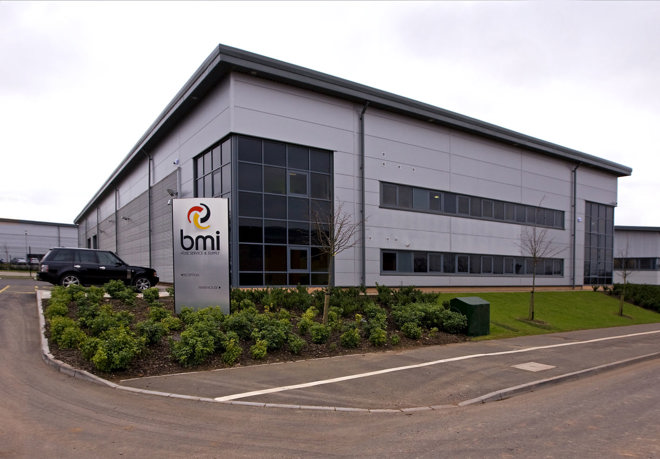 BMI Hose (Europe) Limited, based in Hilton Cross Business Park Wolverhampton, has just announced that it has acquired the distribution and service assets of Hiflex Fluidpower Limited which went into administration last week. The deal was concluded last night.
BMI Hose was launched by Simon Moxham, (age 33), the former European Commercial Director of Pirtek (UK) Limited, in August 2007 to rival market leader Pirtek in the £85 million p.a. emergency on-site hose replacement market. BMI currently has 4 operating centres in Newcastle-upon-Tyne, Dudley, Reading and Bristol. The acquisition will add 14 depots to the BMI network and catapult them into second position, based on the number of service outlets, in the market behind Pirtek.
Hiflex Fluidpower was one of the UK's leading suppliers of hoses and associated equipment. The company had a long pedigree in manufacturing and distributing Hydraulic and Industrial Hose. The company started as Oil Feed Engineering Ltd in 1941. As part of the BTR group, in 1985, the company merged with Dunlop Hose and became Dunlop Hiflex Fluidpower Ltd. In 1997 it was bought by its management for £635 million and became Unipoly. A subsequent management buyout took place in 2004 when the company changed its name to Hiflex Fluidpower Ltd.
Moxham commented after concluding the deal......... "This opportunity came at exactly the right time for us. We have proved our business model and have four BMI hose centres open. With this acquisition we have a viable network of 18 centres that means we can provide an excellent 24/7 service for more local customers and for the larger accounts that need national coverage. Within less than a year we've become the second largest player in the market and with world class suppliers in Bridgestone and Intertraco we can provide the best value for money in the market as well as a first rate service".
Moxham spent the majority of last week touring the UK visiting Hiflex branches to ensure a smooth transition into BMI ownership. The acquisition will create up to 20 new jobs in Wolverhampton, in the coming months, at the BMI head office and the already impressive premises will have a further £250,000 investment to add capacity to the warehouse and distribution system.
ENDS
Issued by Dark Arts Marketing Limited on behalf of BMI Hose (U.K.) Limited.
Tel 01332 856 999.
Contact, John Bradley [email protected] 07872 600 868 or Faye Coton [email protected] 07872 600 865.
Subjects
---
Business