Press release
March 20, 2013
Business
Some think it could do more harm than good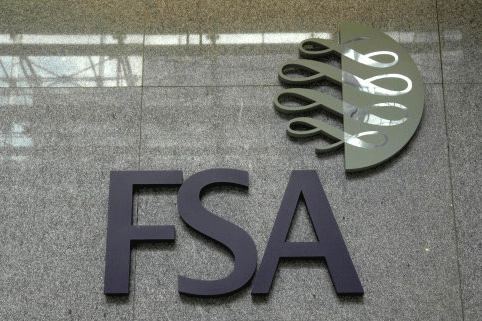 Much of the talk regarding PPI claims in recent months has been the possibility of a deadline being implemented. Such a deadline would mean people who were mis-sold PPI would have until a certain date to reclaim their money. Once the deadline passes, they would no longer be able to claim.
The banks have been keen to see a deadline put in place, partly to give themselves closure on the scandal and allow them to move on and focus on the future. But another reason would be to put an end to the barrage of claims that has been rapidly building over the last year. The banks have already set aside more than £15 billion to deal with the scandal and fear that figure would continue to escalate if deadline is not implemented.
Cold feet?
However, the banks may now be getting cold feet with regards to seeking a deadline. The UK's major banks held crunch talks earlier this month where the subject of a deadline on PPI claims was discussed but it has since emerged at least one of the banks is no longer willing to try and get the Financial Services Authority (FSA) to take action.
The FSA rejected pleas from the banks in January but said it would be willing to consider a deadline in the future, as long as was in the best interests of customers. The banks had been seeking a deadline of spring 2014 for the public to submit all PPI claims.
Decision due in April
But banks are having second thoughts due to the inevitable wave of negative publicity that would come their way if a deadline was put in place. And with some banks already struggling to cope with the sheer volume of complaints, there are fears a deadline, which would have to be well-publicised, would see a further surge in claims. Critics see the banks' desire for a deadline as a way for them to weasel their way out of paying up on potential PPI claims and by putting a stopping point on the claims process, they will be able to save themselves some money.
The FSA is set to make a decision in April on whether to set a deadline. If one is put in place, it may result in a frantic race against time as consumers rush to get their claims in before it's too late. No deadline could mean the cost for the banks will continue to grow and grow.
Subjects
---
Business