Press release
April 3, 2010
Culture
LOLA  - THE ANCIENT SCULPTURE ART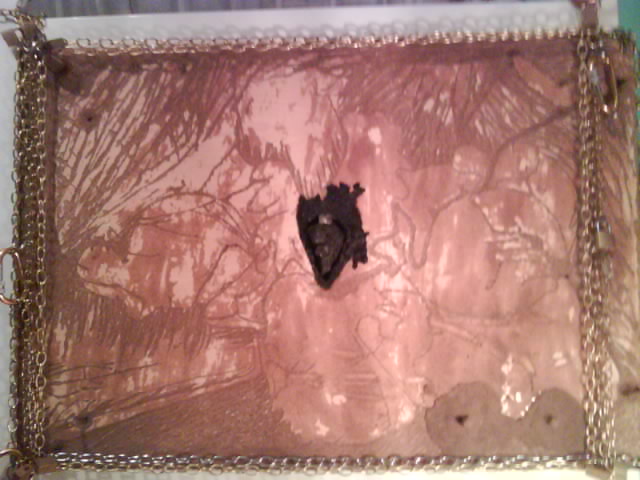 She is the oldest sculpture in the art world. A record breaker, the mother of all mothers of art. Age recorded, well beyond One B.C.
The ancient sculpture is surrounded by many mysteries. Scientists claim that the sculpture could possibly hold the secret to how life on earth began, and the birth of the universe.
Set in a metal frame, layered with brass and silver; four-poster, with antique wooden wheels at each corner.
The sculpture
Crowned with a high quality, sixty one solid carat, uncut, rough diamond to the head. The diamond is extremely rare.
Size: three feet high by two feet five inches wide (ninety two centimetres by seventy four centimetres).
The oldest material known to man.
This piece is currently on exhibition at the Charles Saatchi online gallery.
Expected to fetch in the region of thirty million pounds GBP.
Art by TREVOR. R. PLUMMER
Subjects
---
Culture