Press release
July 21, 2010
Culture
Bollywood superstar, Akshay Kumar, has been getting to grips with his character as part of the promotional campaign for his forthcoming film release, 'Khatta Meetha'.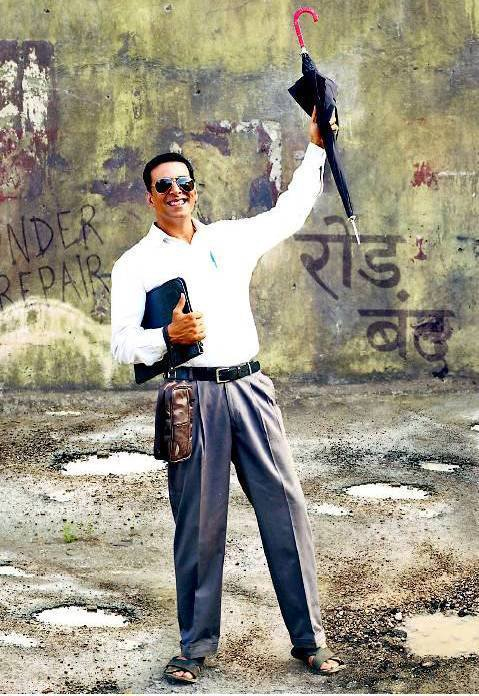 Riding in on a road roller, Akshay carried out his portrayal of 'Sachin Tichkule', a struggling road construction contractor, on the real streets of Mumbai as he set out to inspect a street in a popular suburban area in order to generate additional awareness on the dire states of the roads in the city.The roads in this area are particularly bad, lined with a number of potholes, and the situation is only set to worsen during the monsoon periods with incessant water logging problems.
'Mr Tichkule' carried out a thorough and successful inspection of the area and there are no doubts his efforts are sure to raise awareness of road corruption further afield.
'Khatta Meetha' is presented by the super comic Jodi of Akshay Kumar and Priyadarshan, delivering a hilarious political satire on the mayhem of Mumbai's roadworks and transport system through the life of Akshay's character. The filmreveals the extent of corruption and bribery rampant in the system and the ingenious means one has to adopt in order to survive and enjoy the bumpy ride!
Park and ride when 'Khatta Meetha' releases in cinema worldwide on 23rd July 2010.
Subjects
---
Culture