Press release
June 10, 2010
Culture
Bollywood royalty and off-screen couple Aishwarya Rai Bachchan and Abhishek Bachchan will be joined in the UK by fellow cast and crew members of the hugely anticipated international film release, 'Raavan', for its World Premiere at The BFI, Southbank, London, SE1 on Wednesday 16th June 2010. The stars of one of the most highly anticipated films to emerge from India will grace the Red Carpet alongside fellow actor and undisputed superstar of South Indian cinema, Vikram, acclaimed Director Mani Ratnam, Music Director A.R. Rahman and a host of international A-list celebrities and VIP's.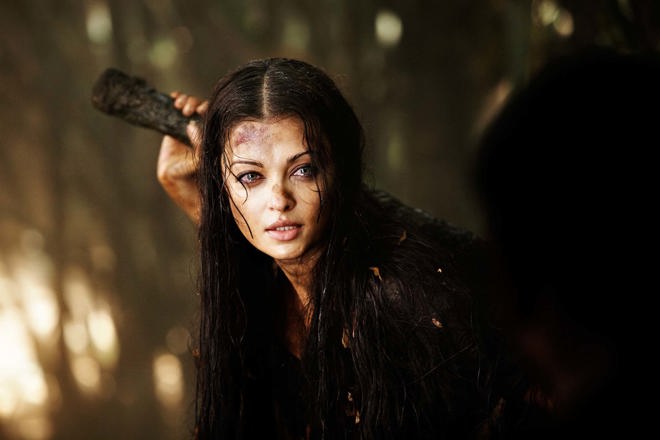 'Raavan'stars Aishwarya Rai Bachchan, one of the most internationally sought after actresses and global ambassador for L'Oreal, alongside the critically acclaimed Abhishek Bachchan. Directed by Mani Ratnam,(who is to be honoured with the Jaeger-LeCoultre Glory to the filmmaker award 2010 at the 67th Venice International Film Festival) and fused with the musical genius of music director and Academy Award Winner A.R. Rahman ('Slumdog Millionaire'), 'Raavan'is set to be the must-see film of the year.
Drenched with atmosphere, emotion and gripping tension,'Raavan'is a darkly intense, cinematic masterpiece that will draw audiences into the innermost depths of the human psyche to test their beliefs, convictions and emotions.
'Raavan' has its World Premiere on Wednesday 16th June at BFI Southbank, London SE1.
'Raavan'is released by Reliance BIG Pictures in cinemas worldwide on Friday 18th June 2010.
Subjects
---
Culture