Press release
June 27, 2013
PR
Successful internet marketing specialist Phil Byrne announces the next step in his online odyssey with the launch of his new location independent marketing company.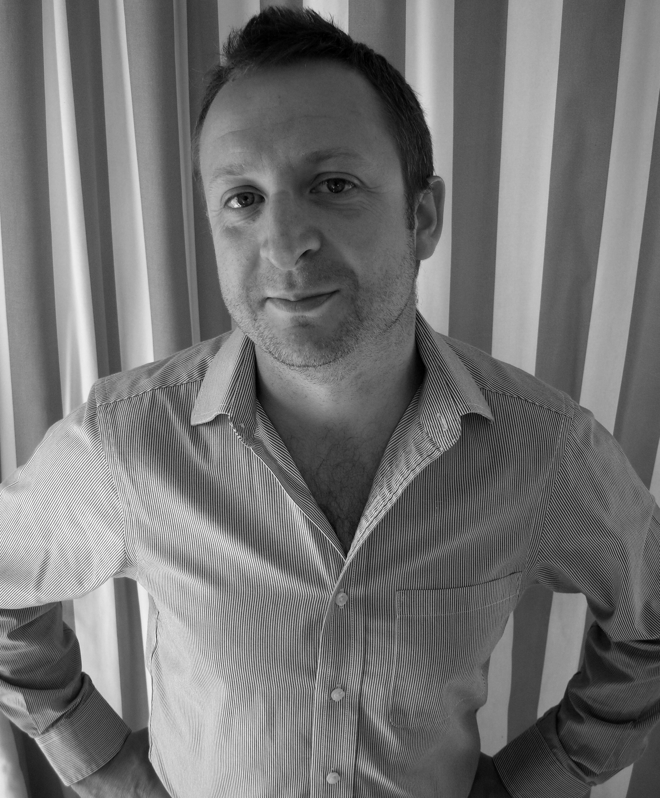 Phil Byrne Ltd, which opened for business in April 2013, consolidates Phil's already flourishing activities in online advertising and Search Engine Optimisation (SEO) to offer a complete multi-channel marketing package which will exploit his vast experience in this ever-expanding sector.
Phil Byrne is known to many as a former director of H2, one of the UK's leading online marketing agencies with clients including William Hill, Yorkshire Dance, Opera North and Radisson SAS. H2 was created from the merger of three companies, including Phil's own web design and development operation, UM Media. Phil's speciality was looking after all the web-related facets of clients´ businesses, and he's witnessed the exponential growth of the web from its early days of dialup access to the proliferation of free Wi-Fi zones we have come to know today.
With the recession biting in 2009, Phil left the UK with his wife for Buenos Aires, where he continued to work remotely for H2, whilst managing his own affiliate sites from Portugal, Spain, the USA and Ireland, and running the successful hotel comparison site www.cheaphotelchains.co.uk which he'd set up in 2008. Phil is living proof that it is possible to work literally anywhere nowadays, an experience he shares in his popular Amazon eBook Head in the Clouds.He's also the author of another eBook, SEO for Content Writers & PR Pros,which demonstrates how people gifted with writing skills can apply SEO knowledge to help their words reach a wider audience online, and how remote working and quality content can become part of many more people's lives.
Of his roving lifestyle, Phil says, "I love the freedom of being location independent. I guess I've always been a little bit rebellious and as such, the notion of working from where I please is very appealing! I have this crazy idea that location independence will actually save the world. If we can all work from home, we won't need to live so close to cities, hence reducing overcrowding, reducing the cost of living, reducing pollution, reducing the pace of the rat race, increasing happiness. Secret hippy or what?"
As well as offering a complete online marketing strategy, which these days has to include not just the more established methods like Google Adwords and SEO, but also social media and a range of other online advertising, it is Phil's belief that web marketing also needs to become more emotive, appealing to customers by letting them see what you're all about and what makes you special to boost your appeal with customers. Given that he's helped over 300 businesses to achieve success online during the course of his career, it might be wise to take notice.
Find out more at http://philbyrne.co.uk/.
Subjects
---
PR