Press release
March 30, 2011
Family
Divorce is a difficult time for anyone however, when you suspect a partner is hiding assets that you are entitled to, it can be very difficult to prove. Hiring a private Investigator could be the answer to your situation.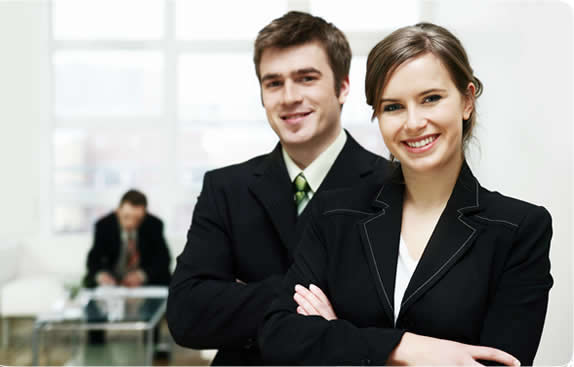 Going through divorce proceedings is a difficult time for anyone and if there is suspicion that a partner is not disclosing all of their assets then it can put further strain on the situation. Tracing these hidden assets can be quite tricky however, with the help of a Private Investigator it can make it so much easier.
Avoiding the tax man is usually the original decision to hide finances not in case they end up in divorce proceedings. In today's market there are many ways to hide finances; off shore bank accounts and property being two of them.
Hiding assets from the tax man has become a popular choice and it seems also in divorce cases to make sure the finances are out of reach of a partner. Even though it is legal to the tax man to have these assets, in the case of a divorce it becomes a legal requirement to disclose these assets. The right private investigationteam will have the knowledge and the experience to expose these assets to you and the courts.
A good private investigator will be able to carry out most asset searches worldwide and within the UK. They will carry out hidden searches to discover hidden property, shares, hidden bank accounts and also directorships. The Private Investigator will provide reports and documents in a format that is suitable for the courts or work with your solicitor to prepare your case.
Your decision to hire a Private Investigatorto unlock these assets can make a real difference to your future finances.
When hiring a private investigator make sure that you check their experience, are they accredited and contact previous clients for testimonials.
Contacts
---
Subjects
---
Family