Image
Showers, Modern and traditional showers, in a variety of styles and prices.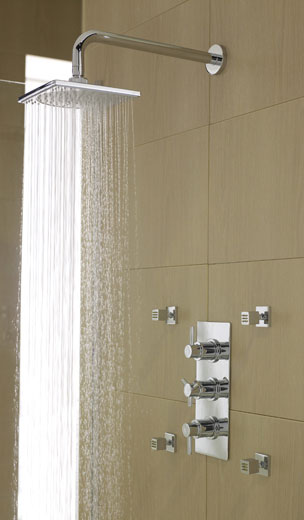 Download
File type: .jpg
Size: 0.02 MB
Dimension: 520 x 304
Press release
February 7, 2011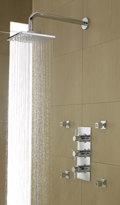 Modern water heating systems are capable of large variations in temperature which is why more people are investing in thermostatic controls for the perfect shower every time.
Press release
January 28, 2011
Wet rooms are becoming more popular in UK homes and when installed correctly they will transform any bathroom space.