Image
Screen Shot 2013 04 03 at 13.23.48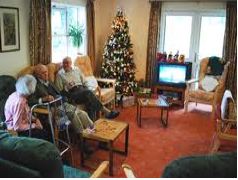 Download
File type: .png
Size: 0.09 MB
Dimension: 180 x 238
Press release
August 15, 2013
Most Blackpool care homes and care homes throughout the UK rely on traditional methods to advertise their services however, this month they will see the launch of a free brand new marketing online marketing strategy that will be more successful in this day and age.
Press release
August 15, 2013
Once you have made the decision to move yourself or a relative into a care home, it is important that you find the right care home for you or the other person.
Press release
July 17, 2013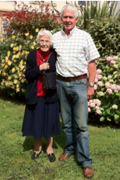 Blackpool carers now have a one stop resource to help and support them whilst caring for the elderly.