Image
Retail Management Training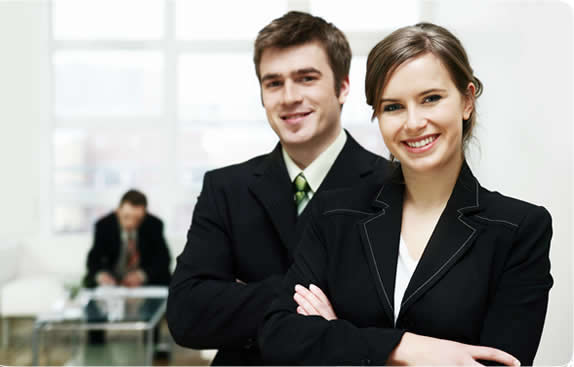 Download
File type: .jpg
Size: 0.03 MB
Dimension: 367 x 574
Press release
April 6, 2011

The Government funded QCF supersedes the well respected NVQ programme and is designed to enable learners to achieve awards and certificates that are beneficial to employers, employees and customers alike.
Press release
March 30, 2011

Divorce is a difficult time for anyone however, when you suspect a partner is hiding assets that you are entitled to, it can be very difficult to prove. Hiring a private Investigator could be the answer to your situation.
Press release
March 16, 2011

Retail Management Training is key to running a profitable Retail outlet, it ensures that your staff are directed, motivated and managed by highly effective managers.