Image
Retail Advice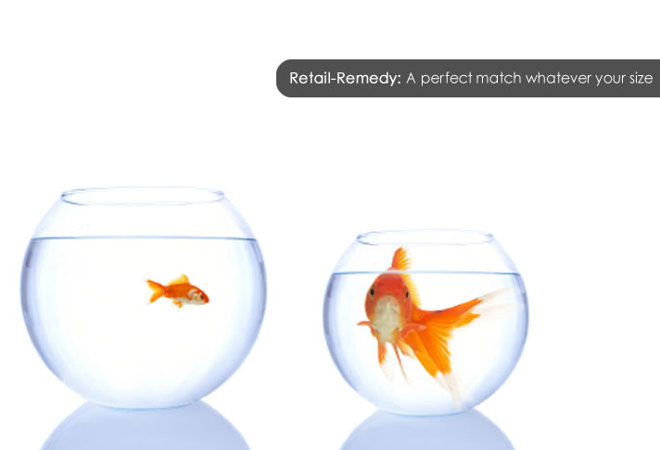 Download
File type: .jpg
Size: 0.02 MB
Dimension: 485 x 712
Press release
April 19, 2012

Why are some towns thriving whilst others are an array of empty shops and ugly facia boards?
Press release
August 3, 2011

With large retail brands closing their doors for the final time, what does the future hold for high street shops?
Press release
June 10, 2011

The Retail Consultants company, Retail Remedy have announced the appointment of Alistair Robinson, following 23 years with Tesco as Senior Buyer.