Image
Myson legato electric radiators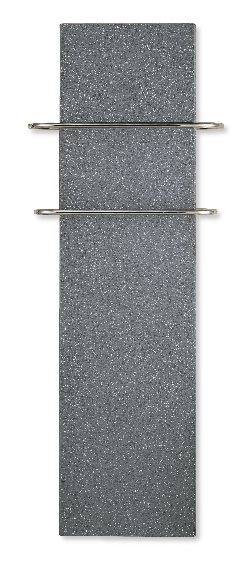 Download
File type: .jpg
Size: 0.03 MB
Dimension: 565 x 250
Press release
February 19, 2013
Radiators have taken on a whole new look; they are now readily available in modern and contemporary styles.
Press release
July 7, 2011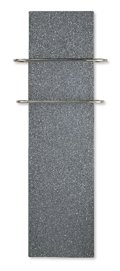 Radiators are no longer the mundane heating source, they have been transformed into contemporary styles and modern designs.
Press release
June 15, 2011
Modern Radiators add a touch of class to any room whilst being practical at the same time.
Press release
May 25, 2011
As radiators move on from the more traditional radiator; Interior Designers are using the more contemporary styled Radiators as focal points in Modern homes.
Press release
February 23, 2011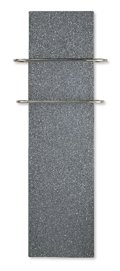 As electrical elements have become a popular choice to heat traditional radiators where traditional plumbing is impractical or invasive to the building structure, the design of these elements have become more imaginative.