Document
Henry Baker Bio 2009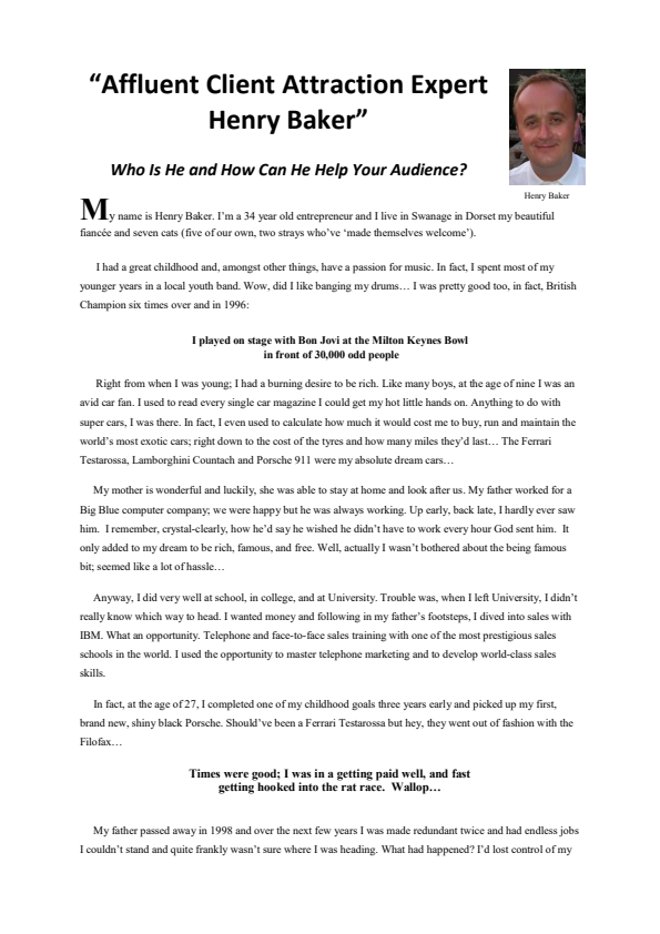 Download
File type: .pdf
Size: 0.05 MB
Press release
March 25, 2009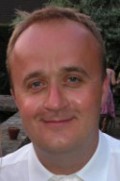 It is now estimated that over 10% of UK internet traffic is to social media sites such as Facebook, MySpace and Twitter. For many small businesses the whole idea of social media is 'alien' and very few have any idea how to use it for benefit and profit. And maybe it's a bad idea anyway…
Press release
March 24, 2009
Figures released today are expected to show inflation has turned negative for the first time in 50 years. Millions of public sector workers could see pay freezes as a result. But is it possible for small business owners to turn deflation to their advantage?
Press release
March 23, 2009
Hundreds of small businesses disappeared in 2008, thousands will die this year. The bloodbath will continue. But for the 'brave' small business owner, this spells huge opportunity. Here's how...
Press release
March 20, 2009
When the jewellery store owner becomes a marketer of fine jewellery, the carpet cleaner becomes a marketer of carpet cleaning services, the chiropractor a marketer of chiropractic care, etc., she takes a quantum leap up ability to beat recession and increase her income. To beat recession, small business owners should stop being doers and start being marketers.