Image
GOA LDR3k, Søren Jensen is CEO of the Danish company GoAppified that has developed the technology behind Flytoget's new ticketing system. Photo: PR.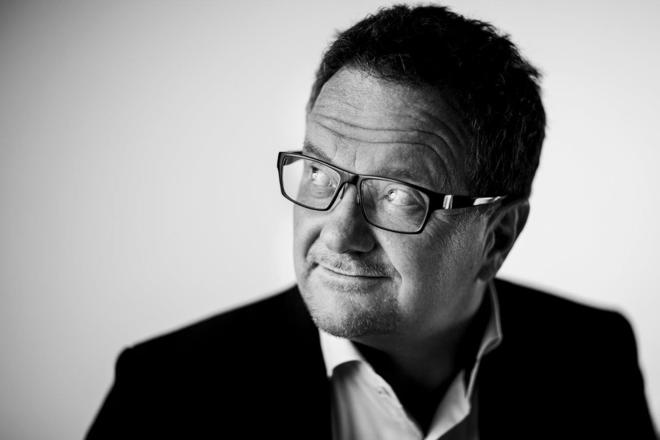 Download
File type: .jpg
Size: 0.06 MB
Dimension: 853 x 1280
Press release
December 14, 2016

Norwegian train operating company is to implement the world's first truly digital payment system in public transportation. From 2017, travellers can pay railway tickets with a single swipe on their phones.