Image
Free solar PV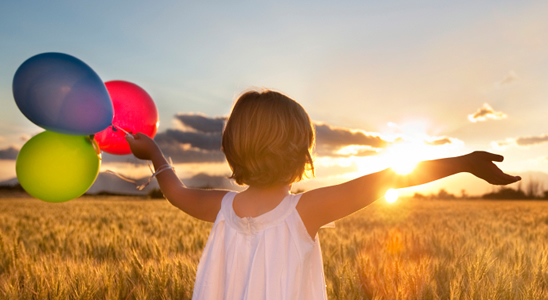 Download
File type: .jpg
Size: 0.12 MB
Dimension: 300 x 548
Press release
August 30, 2011

Viscount Solar have raised enough funds to offer a number of homes throughout the UK Free Solar PV.
Press release
June 13, 2011

As a country we depend too much on companies abroad to provide us with fuel and energy, what does the future hold for us as we depend more and more on the middle east to provide us with our energy sources?
Press release
May 19, 2011

Solar PV and Solar Thermal Panels are becoming more popular with new builds since the Government introduced the FIT scheme.
Press release
March 23, 2011

As the Government encourage homes and businesses to become more eco friendly; Viscount Solar encourage homes, farms, land owners, schools and businesses throughout the UK to install Solar PV.