Image
EOE SL13k, The production of ester & erik's new exclusive line is well under way. The company has great expectations for the European venture. ...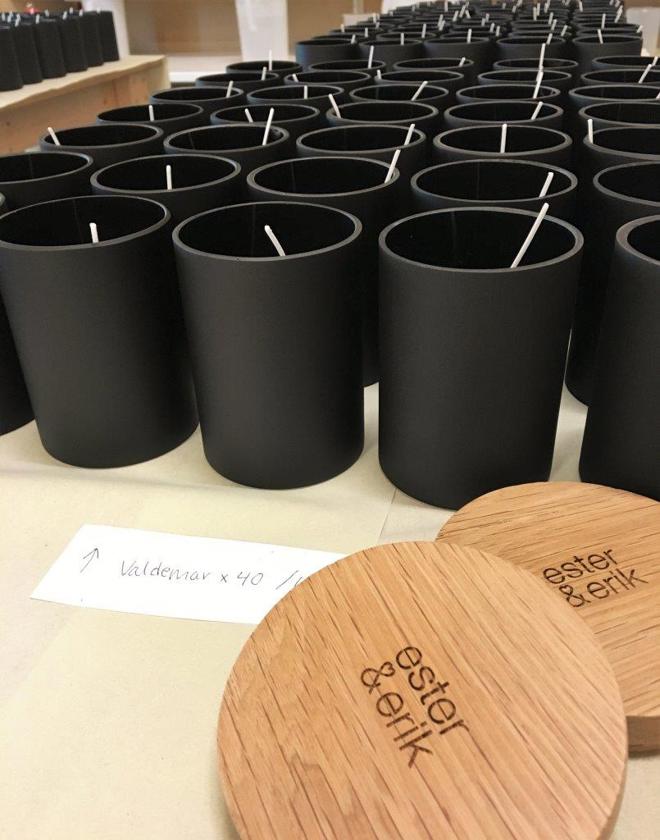 Download
File type: .jpg
Size: 0.09 MB
Dimension: 1024 x 805
Press release
January 10, 2017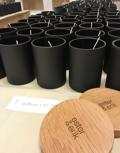 In close cooperation with a recognized French fragrance expert, manufacturer of hand-dipped candles steeped in tradition now launches an exclusive line for the UK market.