Image
Bathroom Towel Rails, Chrome and white bathroom towel rails, supplied with manufacturers guarantees.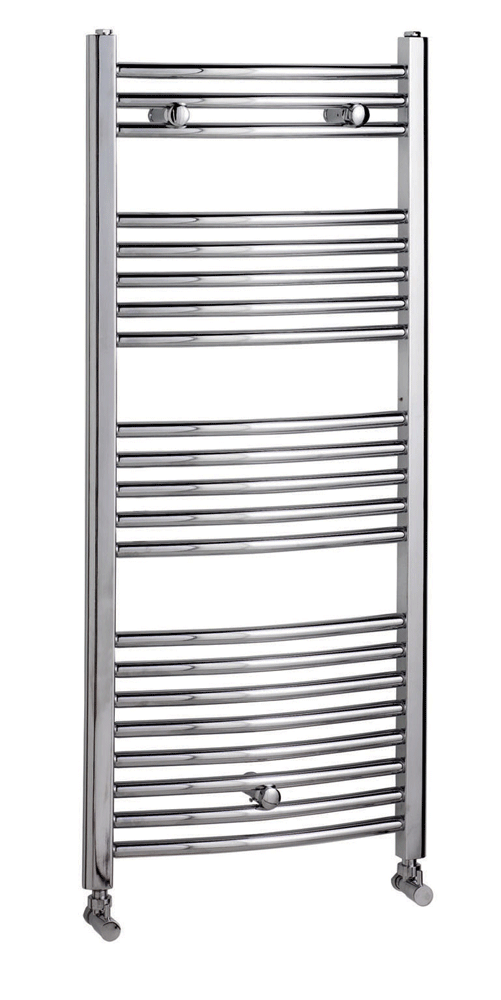 Download
File type: .gif
Size: 0.16 MB
Dimension: 1000 x 501
Press release
July 6, 2011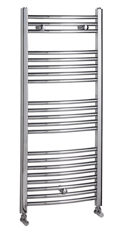 As an online bathroom retailer WD Bathrooms have to provide their customers with top quality images to accurately display their products. In the UK there are now 32 million people online which means that internet shopping is more popular than ever. In 2007, £46.6bn was spent shopping on ecommerce websites and it has continued to grow in the UK.
Press release
January 28, 2011
Wet rooms are becoming more popular in UK homes and when installed correctly they will transform any bathroom space.