Image
Andy Cork, PODW MD, Founder and Managing Director Andy Cork had set out to disrupt the marketplace – and over the past three decades, together ...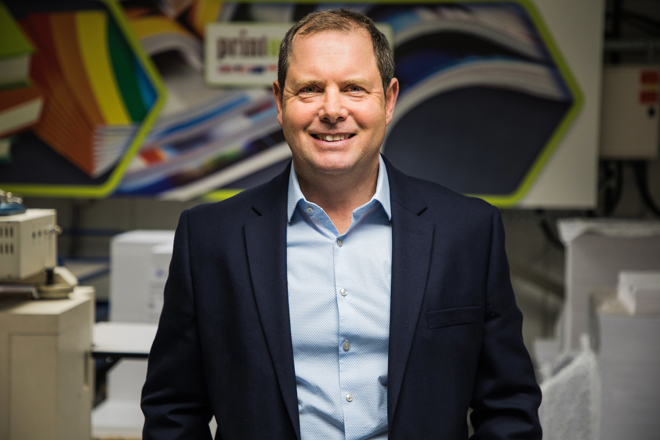 Download
File type: .jpg
Size: 4.2 MB
Dimension: 2240 x 3360
Press release
April 6, 2022
Print and Publishing Innovators Printondemand-worldwide (PODWWW) are launching a refreshed BookVAULT, a complete online publishing solution for the self-publishing and SME market. The new iteration of BookVAULT – www.bookvault.app - is accessible, easy to use and rich with features from self-management of listings to print on demand, fulfilment of orders and distribution.
Press release
February 25, 2020

Pioneering printer, publisher, distributor and online retail Bookshop Printondemand – worldwide celebrates with groundbreaking techniques, innovations, efficiencies and quality print production.