Image
Alunimium Designer Radiator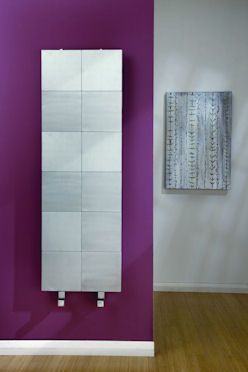 Download
File type: .jpg
Size: 0.02 MB
Dimension: 372 x 248
Press release
February 19, 2013
Radiators have taken on a whole new look; they are now readily available in modern and contemporary styles.
Press release
February 9, 2011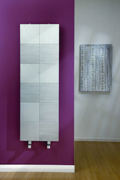 Designer Radiators are simply radiators with a designer touch and with a very appealing appearance when it comes to house décor. Designer radiators are being preferred over their traditional counterparts these days due to their attractive appearance, variety of material of manufacture and efficiency.
Press release
January 7, 2011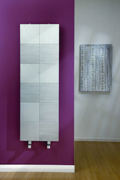 When you are installing central heating to heat your home or your office, you now have a wide choice of radiators.
Press release
December 9, 2010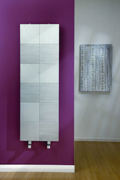 At Cosy Rooms we strive to ensure that you have a pleasant online shopping experience because we know how important it is for you to find that perfect Designer Radiator, after all it is going to be the talking point of your transformed room.